With 50,000 exclusive images and counting, we make art easy.
Full service art consulting, custom content creators.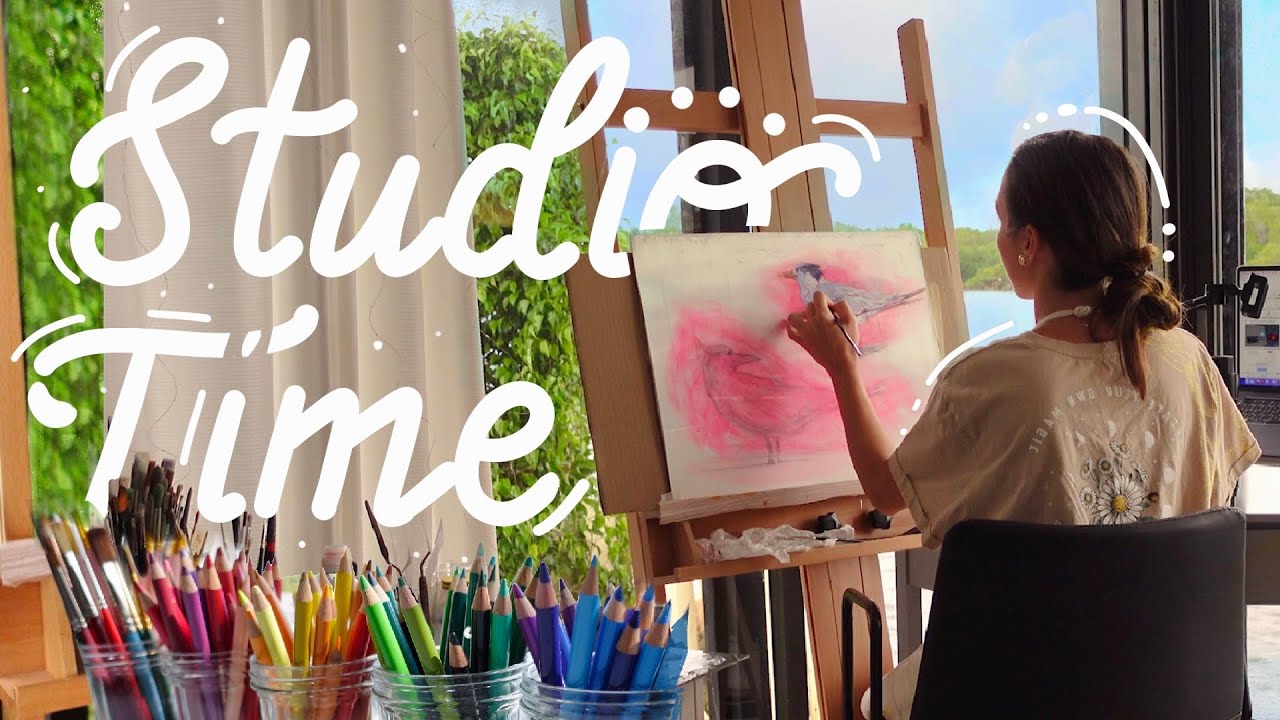 We create because aesthetics matter.
The Studio
Unlimited possibilities abound from our in-house art studios. Project managers work closely with clients to save time and optimize productivity.
CUSTOM PROJECTS
We acknowledge art can be hard... but it doesn't have to be.
Create Your Project With Us
NOW IT'S TIME TO BRING REALISM!!
Get a 25% discount on your first project.