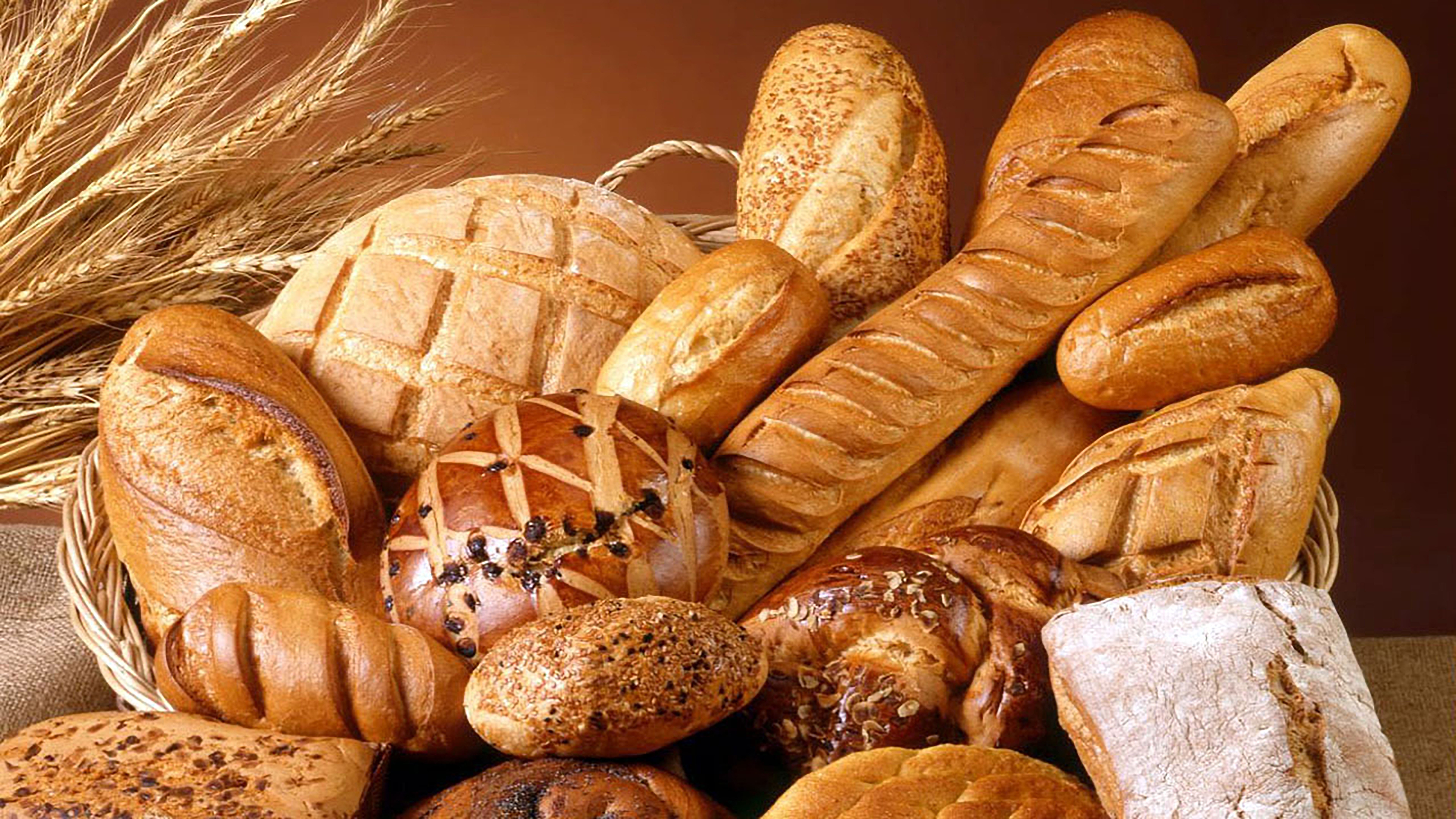 WHENEVER WE BAKE, BAKE WITH OUR HEART
We've baked every item from the core of our heart to serve you
Welcome to Bakary House, where every baked good is made with love and care. Our team of passionate bakers works tirelessly to create delicious treats that will leave your taste buds craving more.
SOME OF OUR
Mouth Watering Products
TESTIMONIALS
What our Buyers Say
Love The Taste!!
"I recently visited Bakery House and had a wonderful experience! From the moment I walked in, I was greeted with the warm aroma of freshly baked goods and a friendly smile from the staff.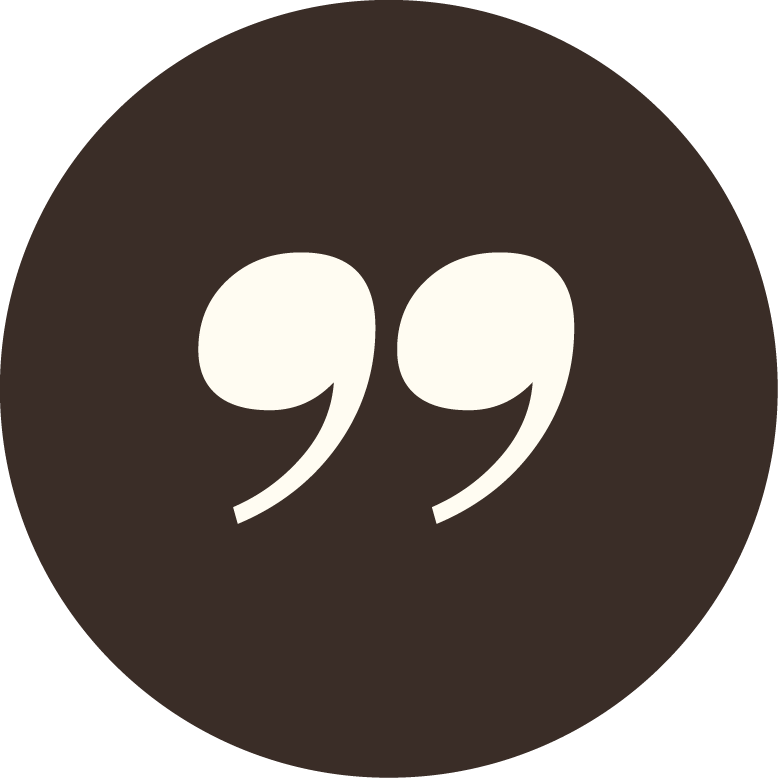 Pastries were absolutely delicious.
I had an amazing experience at this bakery! The pastries were absolutely delicious and the staff was incredibly friendly. I can't wait to come back!"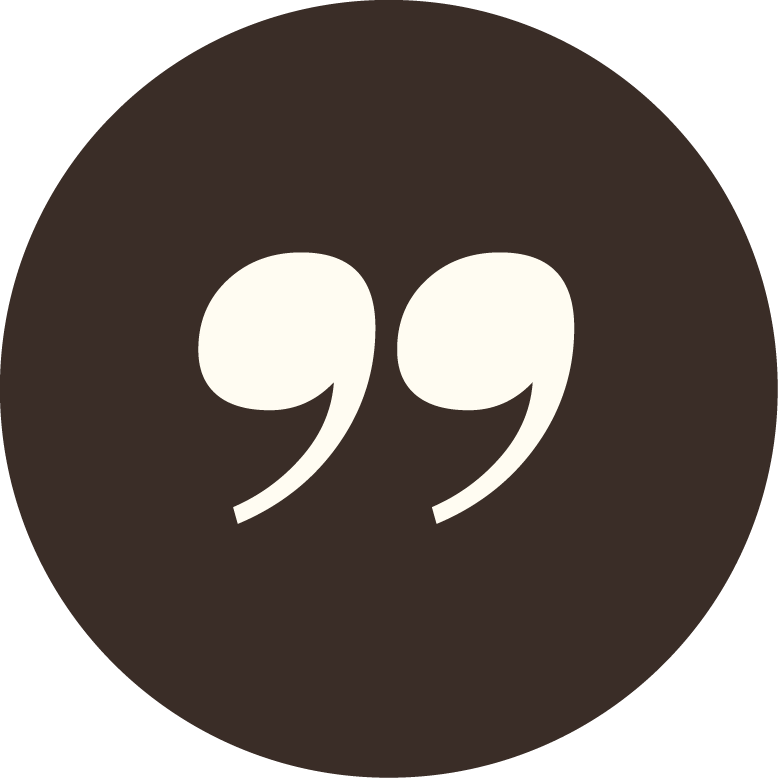 Patric Stone
Product Designer
Meet Our Chef
SPECIAL OFFERS ON

Working Hours
Monday Friday: 08:00 am – 08:30 pm
Saturday: 10:00 am – 06:30 pm
Sunday: 10:00 am – 02:30 pm