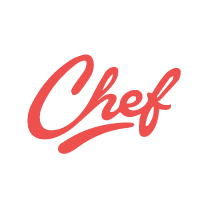 Finally, the dish you have been waiting for on your table
Our chefs breathe their souls into perfecting every dish; bringing out all possibilities to the touch of the tongue. With a motto kept in our hearts, our staff is willing to do their best for your benefit, and your satisfaction is our priority.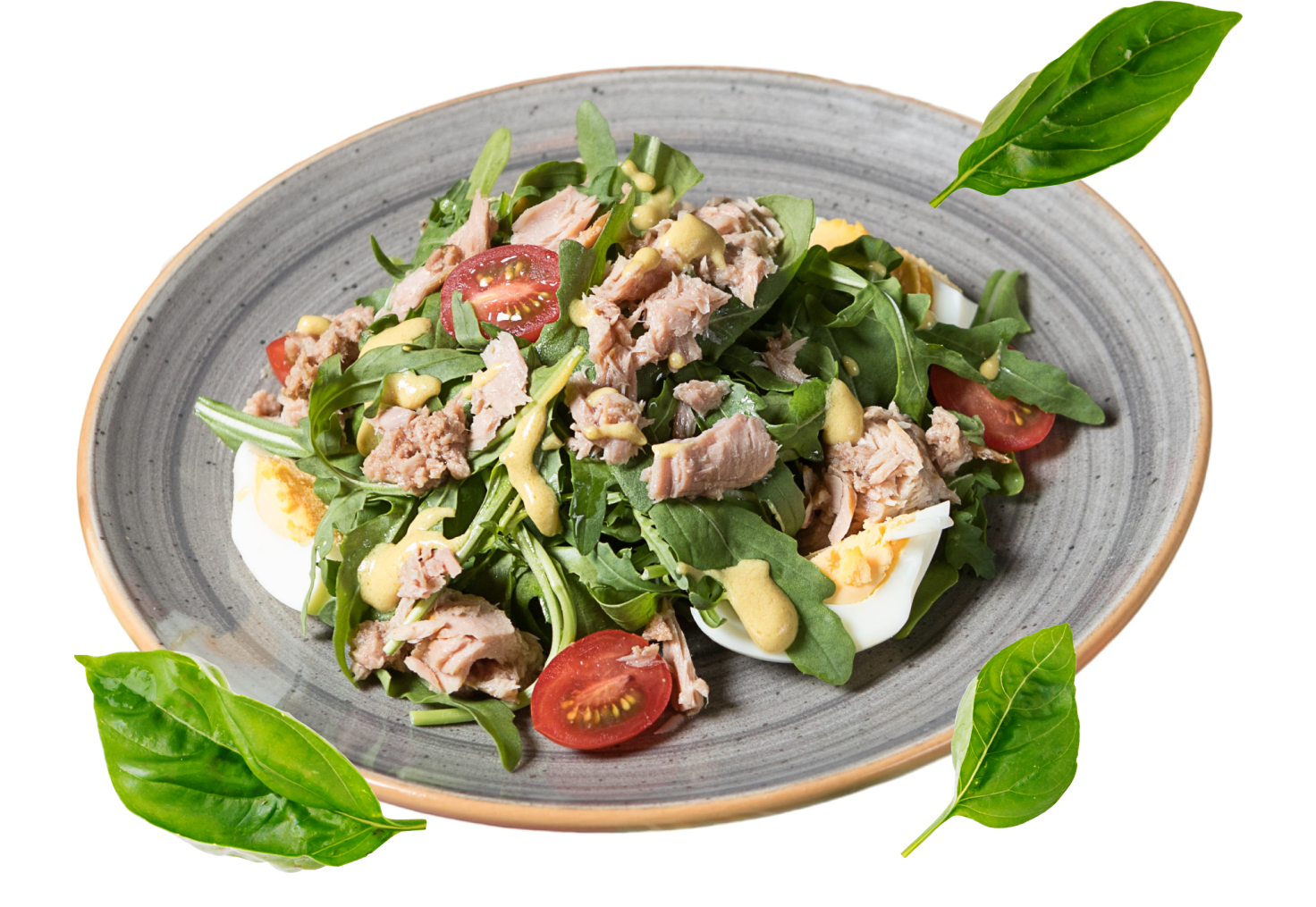 WE TAKE CARE OF YOU
Our Delicious and Special Asian Salad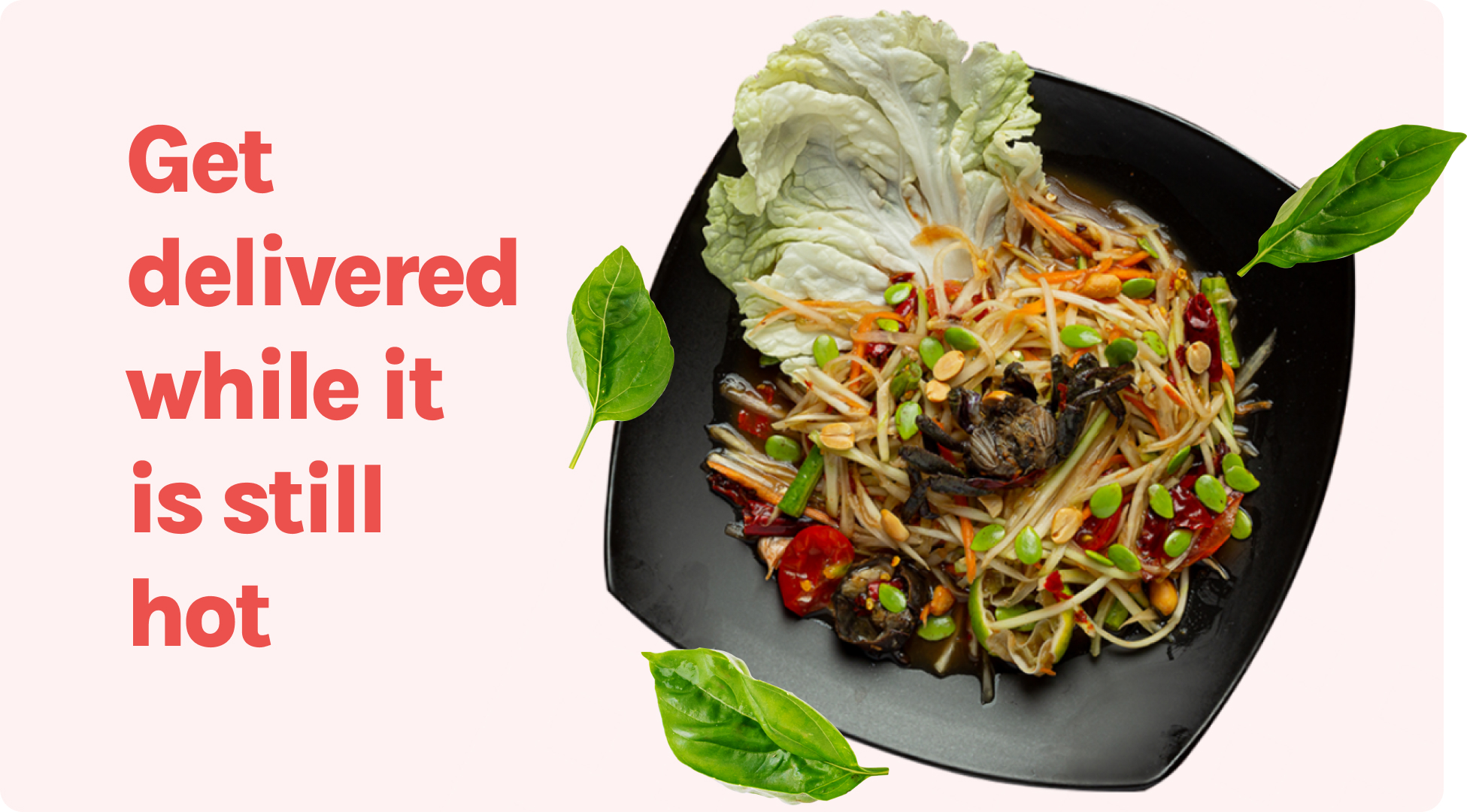 OUR LOCATIONS
Discover Outlets in Your Neighbourhood
Good things come to those who cook for others
Cooking for others is not just a task, it's an act of love that can bring people together and create meaningful connections. Sharing a meal with someone is a universal way of showing care and affection, and the effort put into cooking for others is often rewarded with gratitude, appreciation, and even stronger relationships.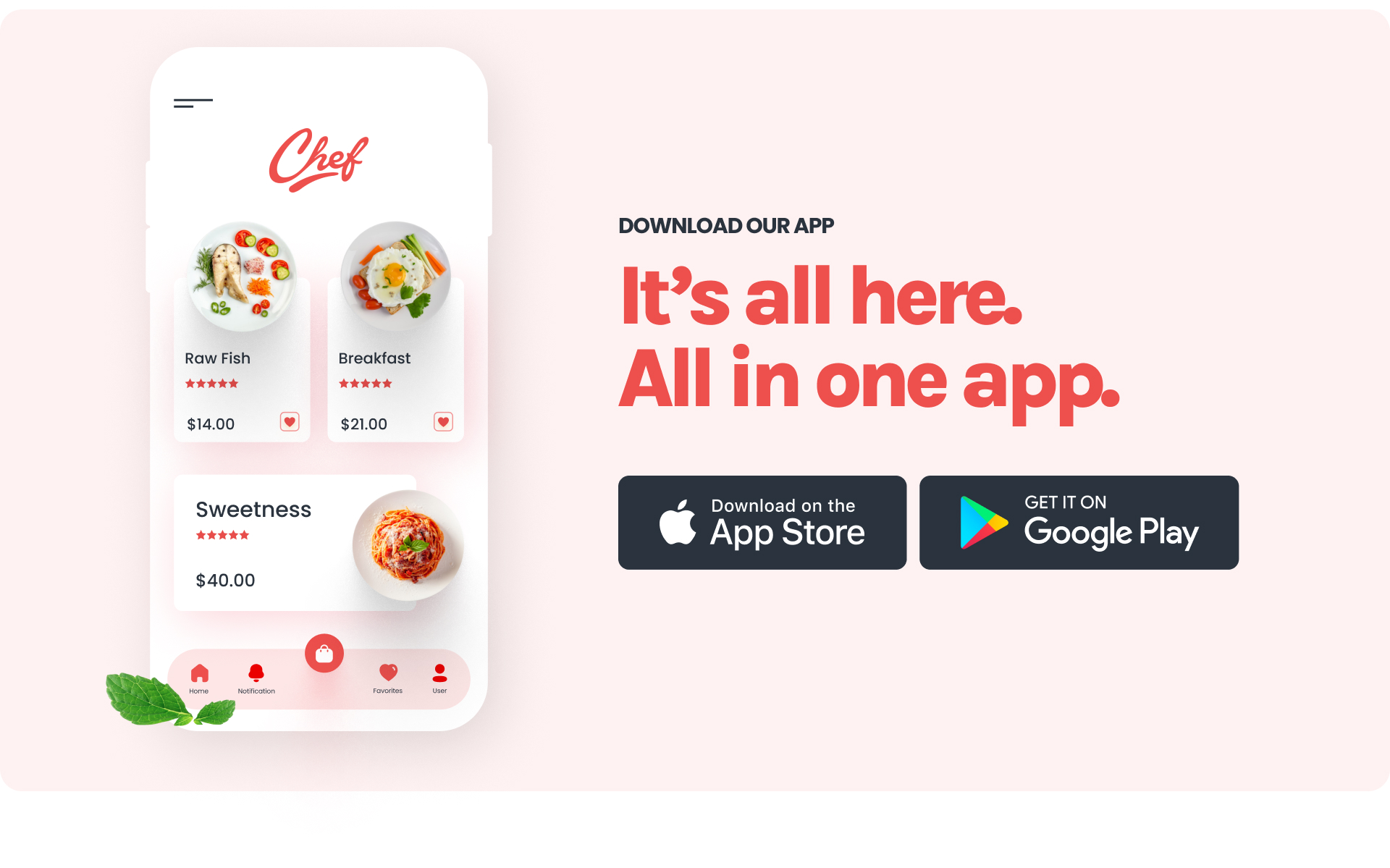 MEET OUR
Experts Chefs Team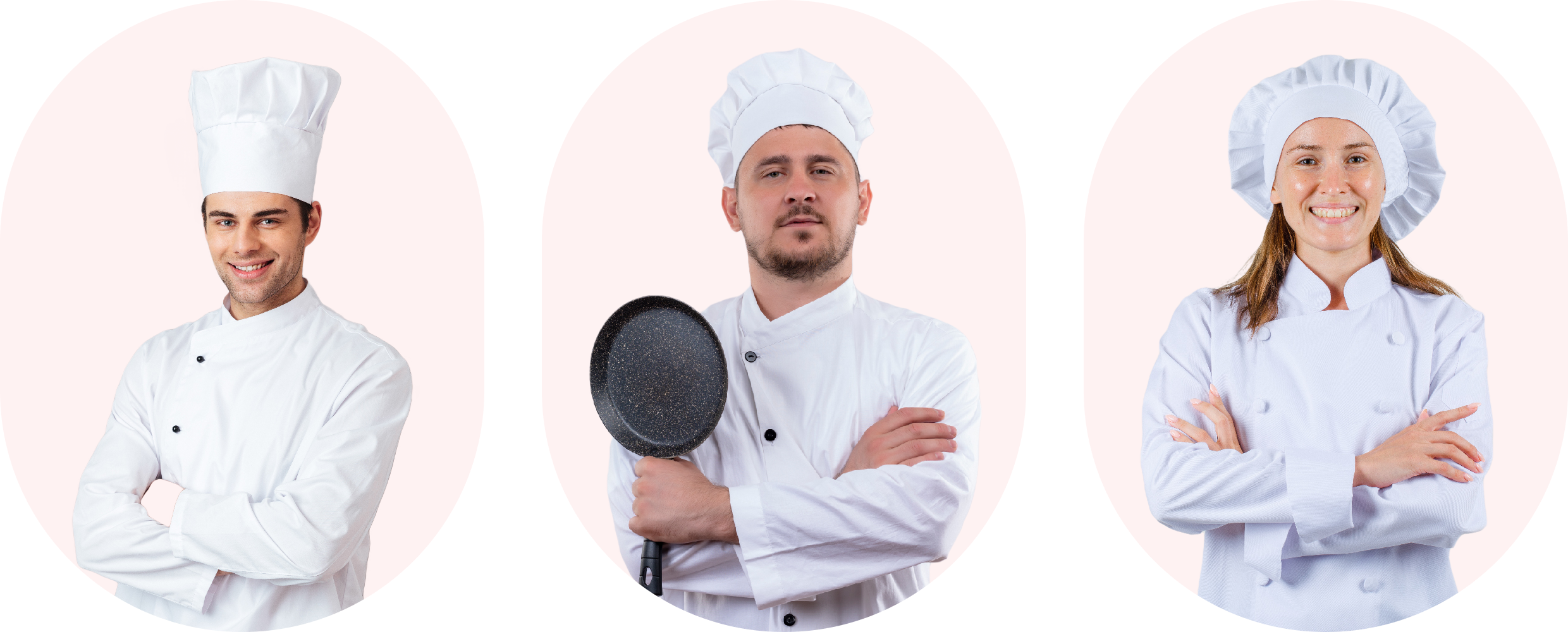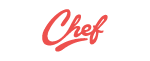 FOLLOW US FOR MORE