DOGS FILL OUR LIVES WITH JOY.
IT'S TIME TO REPAY THE FAVOR.
We've created a loving place with dogs' wants and needs in mind. We offer everything your furry family member requires. Professionally trained Dogtopians will love and care for your pup like they are our own. You can trust your dog will come home overjoyed and most likely overtired from all of the excitement of the day.
OUR SERVICES
SOCIAL MEDIA
POPULAR BLOGS
CUSTOMER REVIEWS
Best in service
We are so thankful to have found The Good Life Daycare, it has truly exceeded all our expectations! Our Golden Retriever Lola stayed there for a week over the holidays, it wasn't easy leaving our girl but we were thrilled to see how much fun she had with all of her friends and we were comforted knowing she was in the absolute best care.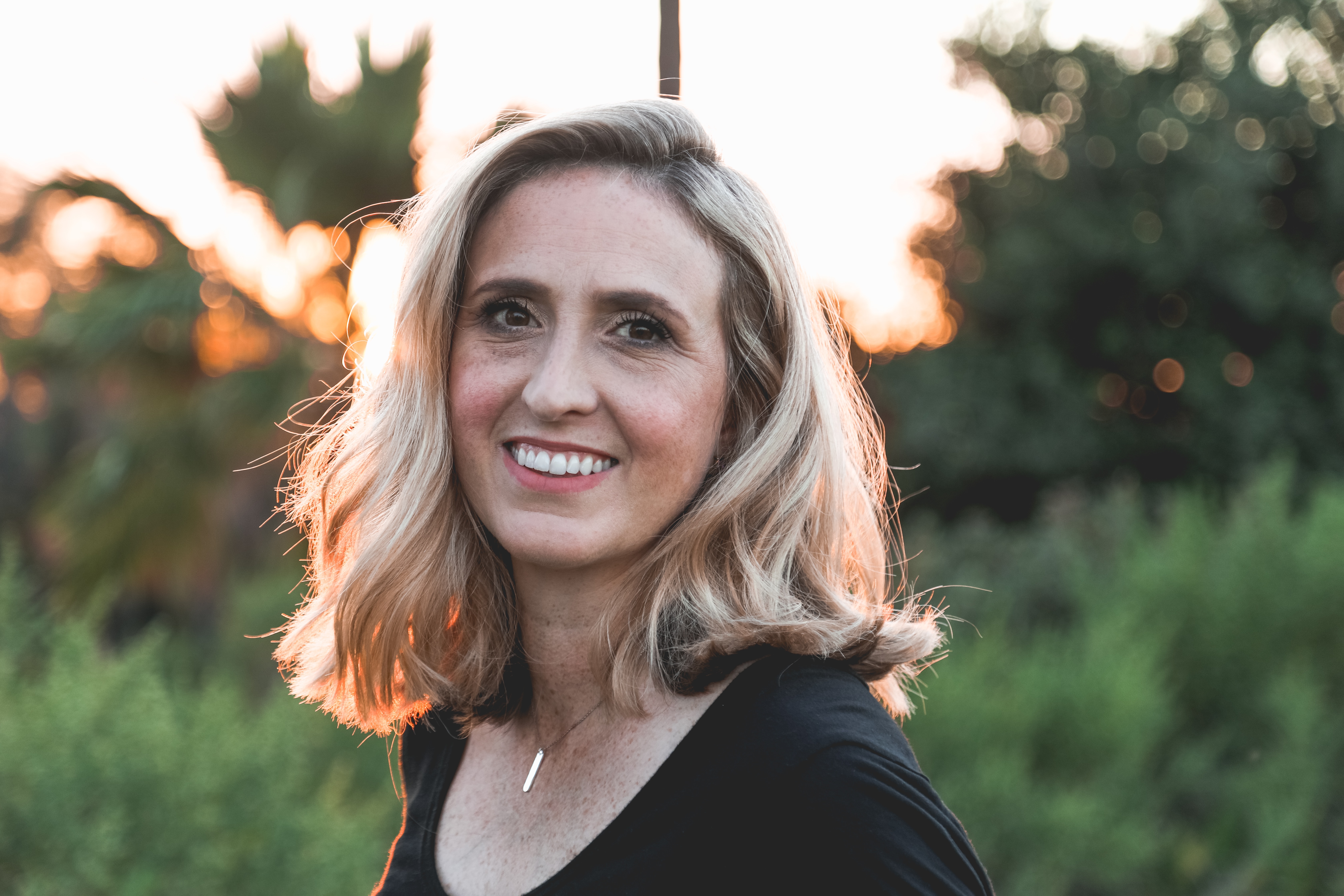 Good place for daycare
So happy we found The Good Life Dog Day Care. A month before our family vacation I started to look for a place to watch our 9 month little Yorkie. I was really stressed about leaving him. I dreamed of the most perfect place to watch our furry baby. Somewhere that he would be taken care of and loved just like he was home or on a fun play date.