Unleash the Ultimate Streaming Experience with Our Endless Collection of Movies and Shows
Access a wide range of movies and shows from any device, anytime. Enjoy an intuitive interface for easy streaming of classics and latest releases.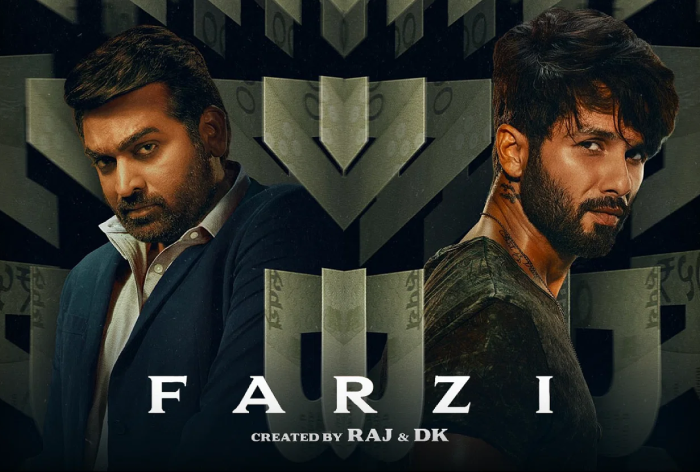 Featured Shows
From award-winning dramas to hilarious comedies, our "Featured Shows" section has something for everyone. Discover your next binge-worthy series and enjoy.
Explore More Genres
Experience the thrill of discovery and expand your horizons with our vast array of entertainment genres, waiting to be explored!
Upcoming Movies
Jawan

A man is driven by a personal vendetta to rectify the wrongs in society, while keeping a promise made years ago. He comes up against a monstrous outlaw with no fear, who's caused extreme suffering to many.

The Last Voyage of the Demeter

Dracula's unholy presence dooms the crew of the merchant ship Demeter as it sails from Carpathia to London.

The Boogeyman

High school student Sadie Harper and her younger sister, Sawyer, are still reeling from the recent death of their mother. They're not getting much support from their father, Will, a therapist who's dealing with his own intense pain. When a desperate patient unexpectedly shows up at their house seeking help, he leaves behind a terrifying supernatural entity that preys on families and feeds on the suffering of its victims.
Actors
Reviews
Great Shows | Great Content .
Great entertainment website with an extensive collection of movies and shows! The interface is user-friendly and easy to navigate, making it simple to find exactly what you're looking for.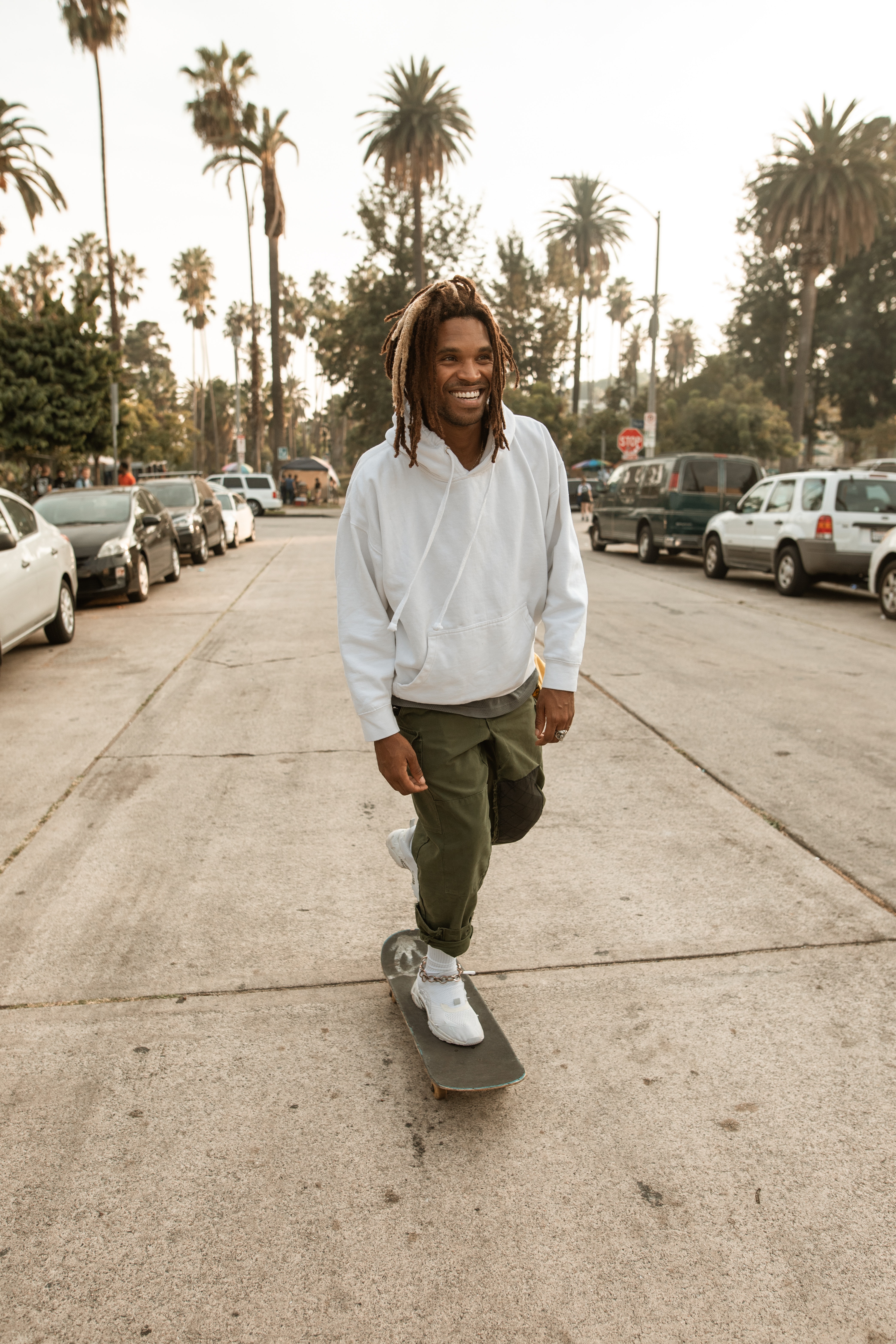 John Doe
Software Engineer
Binge-watch your favorites with our subscription - Your go to destination for endless entertainment!