Unlock your productivity potential and seize control of your day with effortless planning.
Planzer.io is a task planning app that allows you to plan all your tasks from multiple tools directly in your calendar.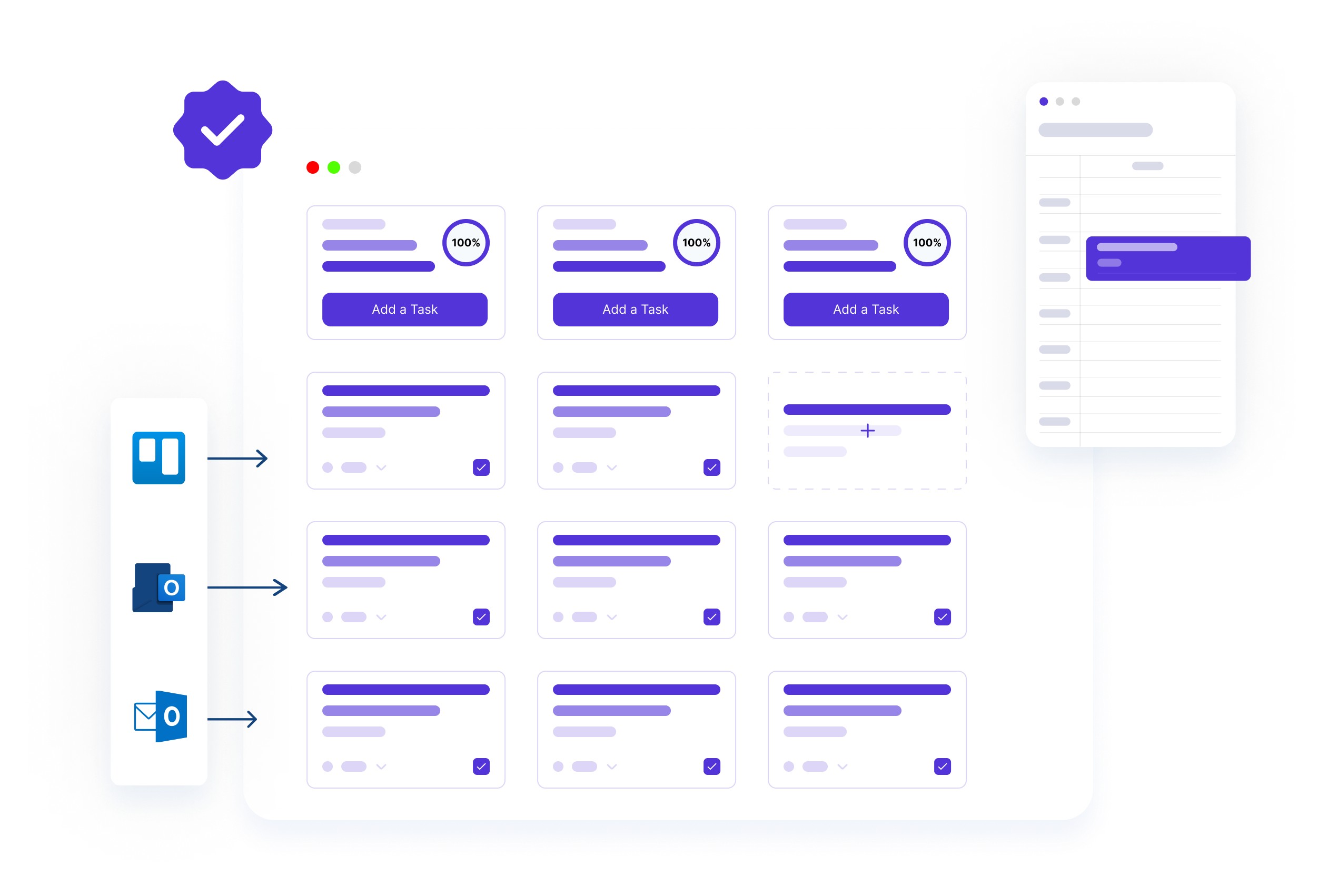 Let our solution help you stay on top and boost your productivity.
Effortlessly plan your day and week with Planzer.io's range of powerful modules. Our estimation and planning modules work in harmony to ensure you never overload .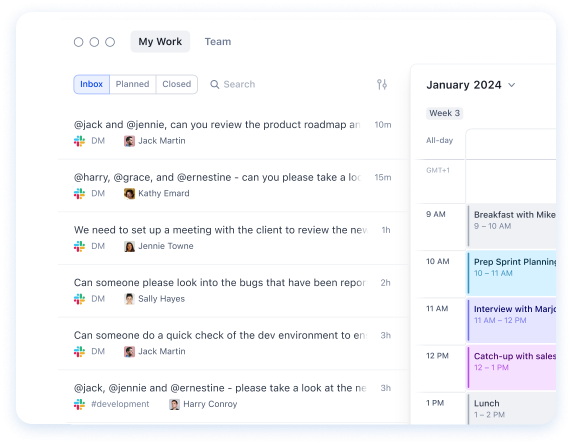 Want to stay ahead on tasks? Say goodbye to falling behind!
How it Works?
What our Client's Say
Great Product
Amazing task planner! This app has helped me organize my work and personal life seamlessly. Easy to use, great interface, highly recommend it.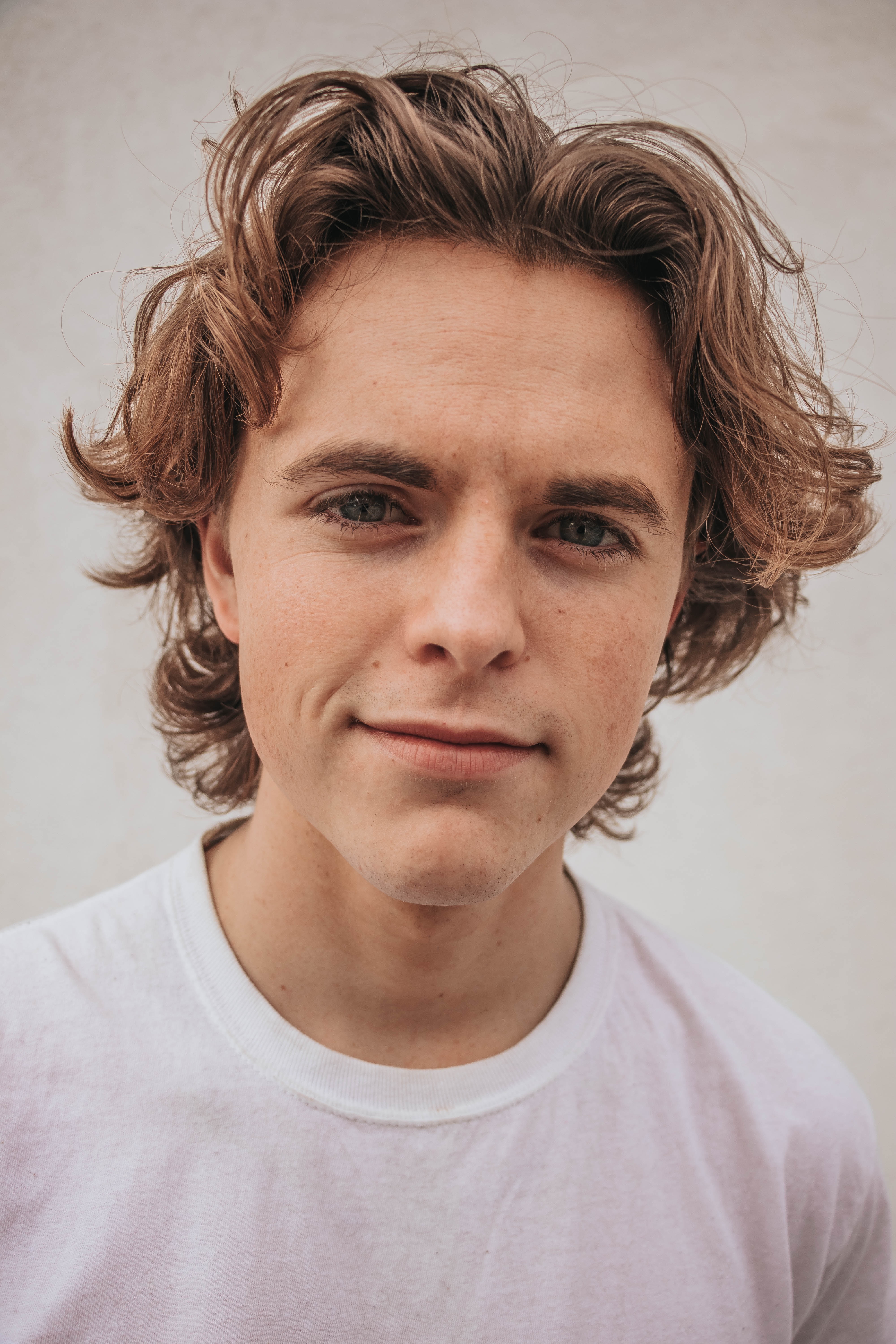 John Doe
Software Engineer
Copyright © 2023. Planzer.io All rights reserved.