A MODERN TWIST ON CLASSIC CUTS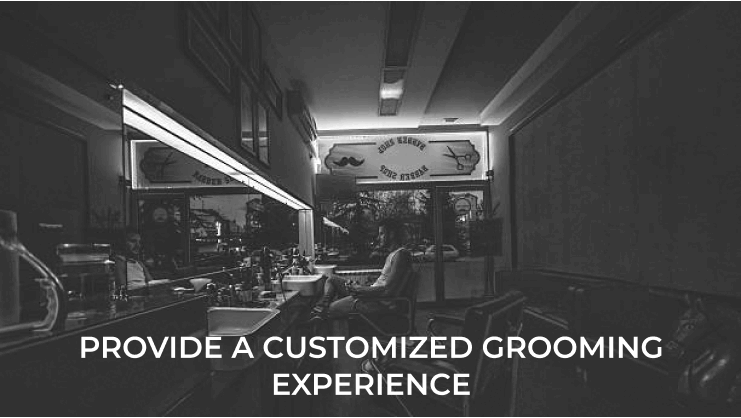 Our story goes back to Dublin, the capital of Ireland. We have spent many years expanding our experience and knowledge. We have considered to ​​bringing home this professional service, creative and qualified work for a long time. Our Barber crew is made up of routine professionals only, so choose anyone you can only get the best one. It is important for us to have a comfortable time as if you were just coming home. Drop yourself on the couch, watch the current match, have a glass of beer or have a good coffee.
YOU LOOK GREAT, NOW MAKE IT PERFECT
Whether you're looking to maintain your regular haircut, explore a new style or get pampered for a few hours, we can help. The Men's Salon and Spa is committed to providing outstanding professional services where men can enjoy exceptional haircuts in private rooms, with flat-screen TV's or unwind with a relaxing spa service in a calm, stress free, tranquil environment.
BEST KNOWN FOR A GOOD HAIRCUT
10AM - 6PM
CLOSED