ABOUT US
Empowering Your Online Presence
we believe in the power of effective online representation. Our mission is to provide individuals and businesses with a versatile biolink page creator that helps them build captivating microwebs effortlessly.
Founded on trust & relationships.
Our team is dedicated to empowering individuals and businesses to unleash their full online potential through innovative technology and user-friendly solutions.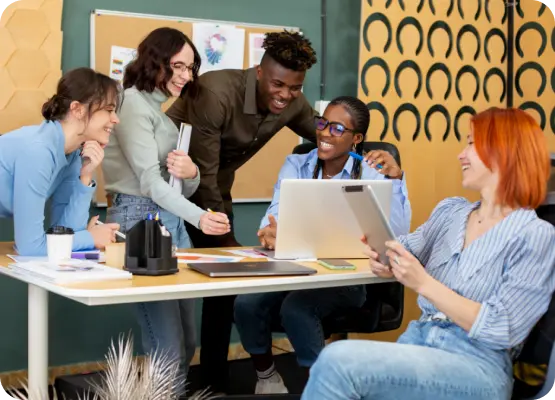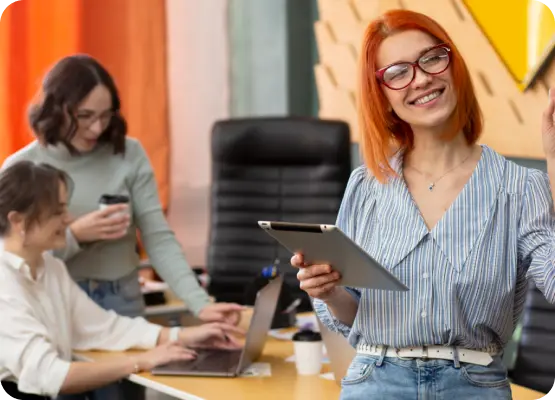 What matters to us the most
Putting you at the heart of everything we do.
Innovation
Pushing boundaries to deliver exceptional solutions.
Excellence
Igniting Online Success through Unparalleled Quality
Impact
Making powerful features that creates a lasting impact.
Start creating!
Unleash Your Online Potential with Portray.work. Create captivating microwebs effortlessly and make an impact online like never before.