Use cases
Social Biolink
Great for #LinkinBio posts, to update the content on the fly from time to time
Email Signature
Avoid clutters in your business emails signature with one portray link
VCard Generator
Use the Portray link to replace your physical business card
Your (micro) Website
Point the domain you already own to your portray page
All-in-one tool for building a Social Brand
Elevate your digital presence with URL shortening, bio links, QR codes, vCard links, file links & other powerful tools. Unleash your online potential today.
AI powered Widgets
Portray provides AI powered widgets that help you generate content on the fly.
AI Document generator
AI Image generator
AI Content writer
QR Code Generator
Fully featured QR code generator system with easy to use templates.
AI Document generator
AI Image generator
AI Content writer
URL Shortner
Shorten link for more ease of sharing
Scheduling and expiration limit
Target country, device or language
AB testing with rotation
Password protected URLs and sensitive content warning blocks
Organised Projects
Organize everything you create into Projects that contain
Multiple pages at one place
All AI generated content
Multiple QR codes
All user collected data from widgets

Supercharge Your Bio Page
Discover the Key Features of Portray.work
Drag & Drop Builder
Build your page with highly customizable content blocks.
Marketing Ready Webpages
Portray builds a bio link page that has a lot more to offer than just bulk of links.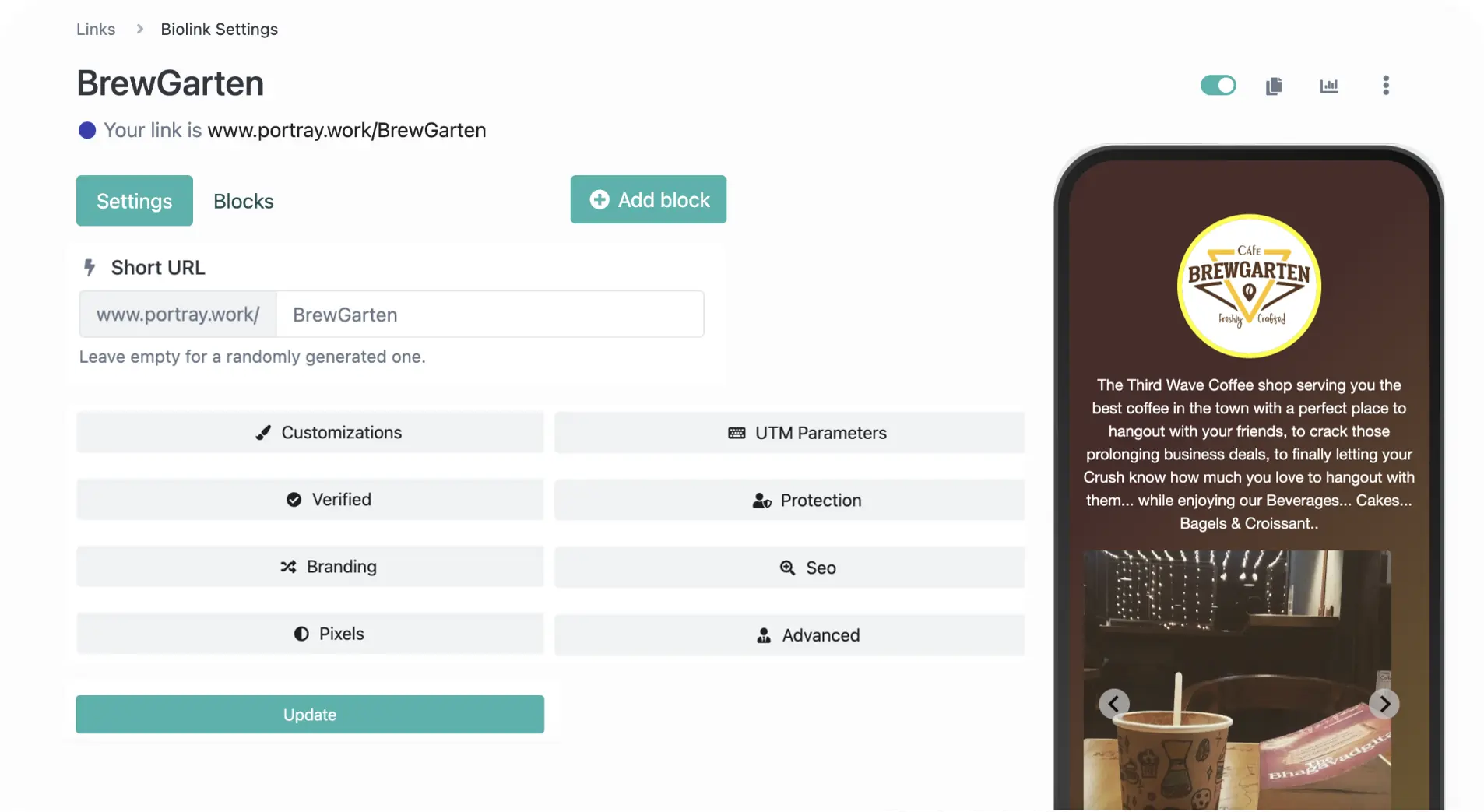 40+ Widgets for almost everything.
Build your website block by block (aka widgets) with each block having its own settings to customize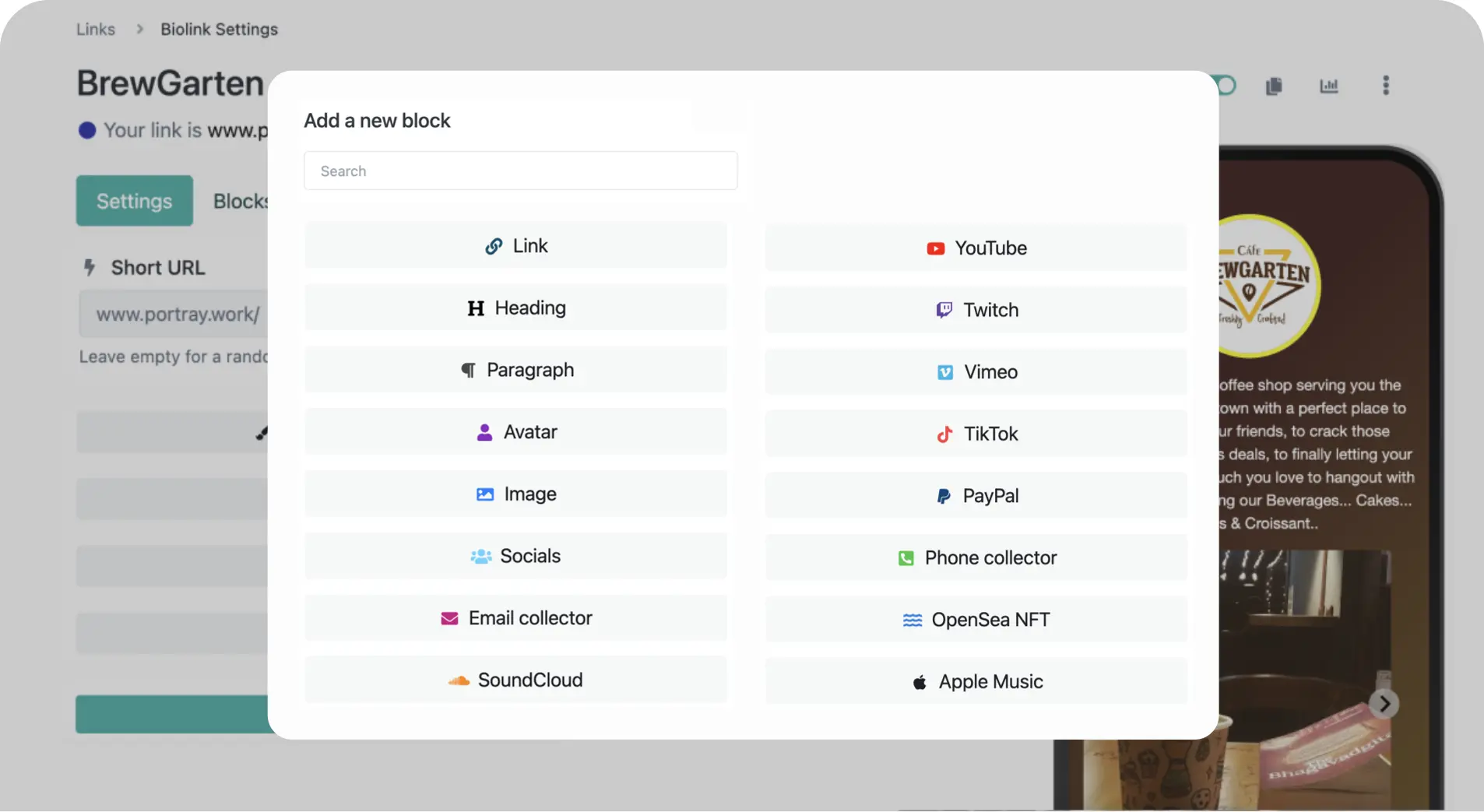 Built in Analytics
Easy to understand, yet detailed and comprehensive analytics for all your link.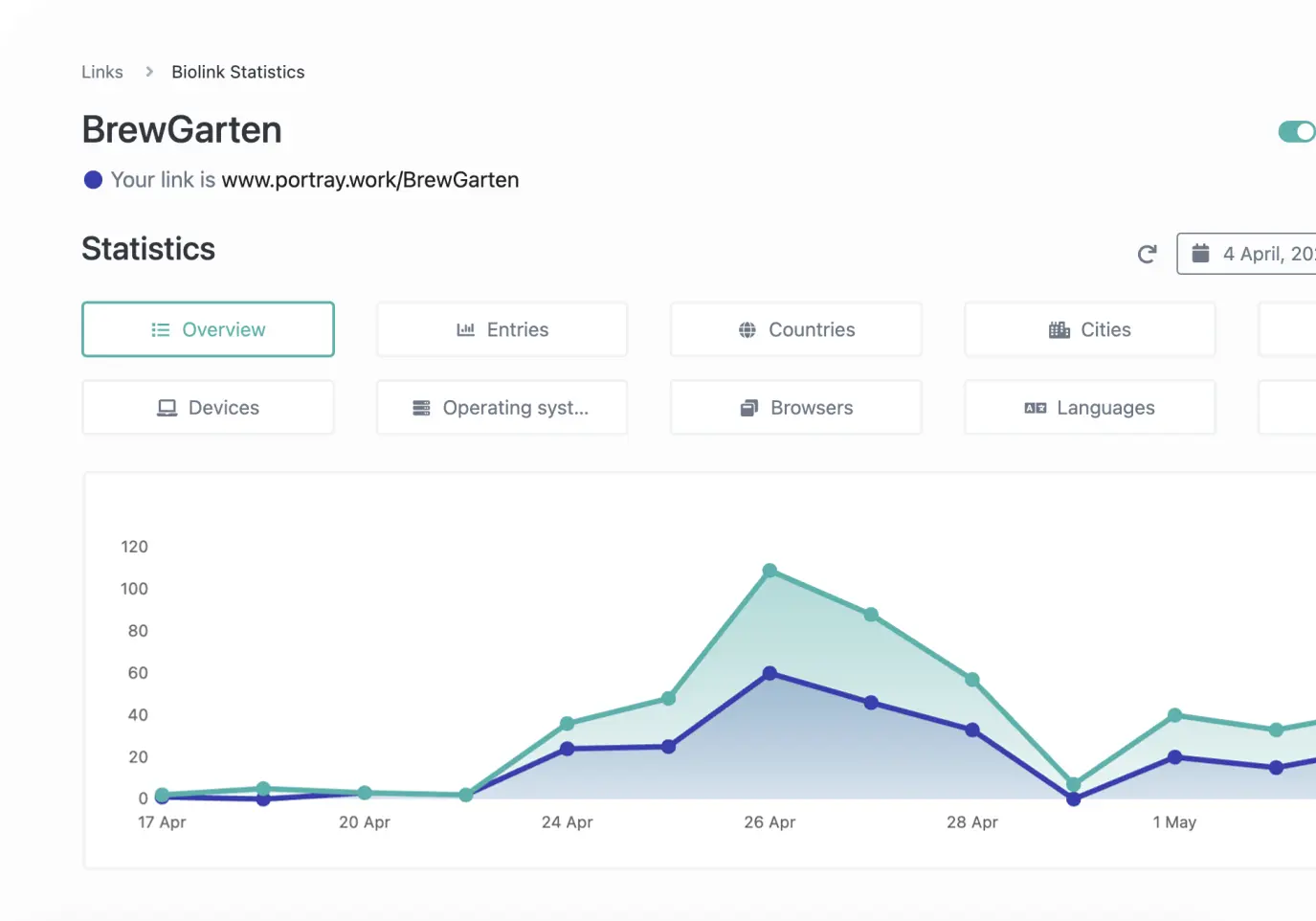 View AI forms
Create custom forms connceted with your own Prompts ↱ to generate answers by AI, but based on what user asks.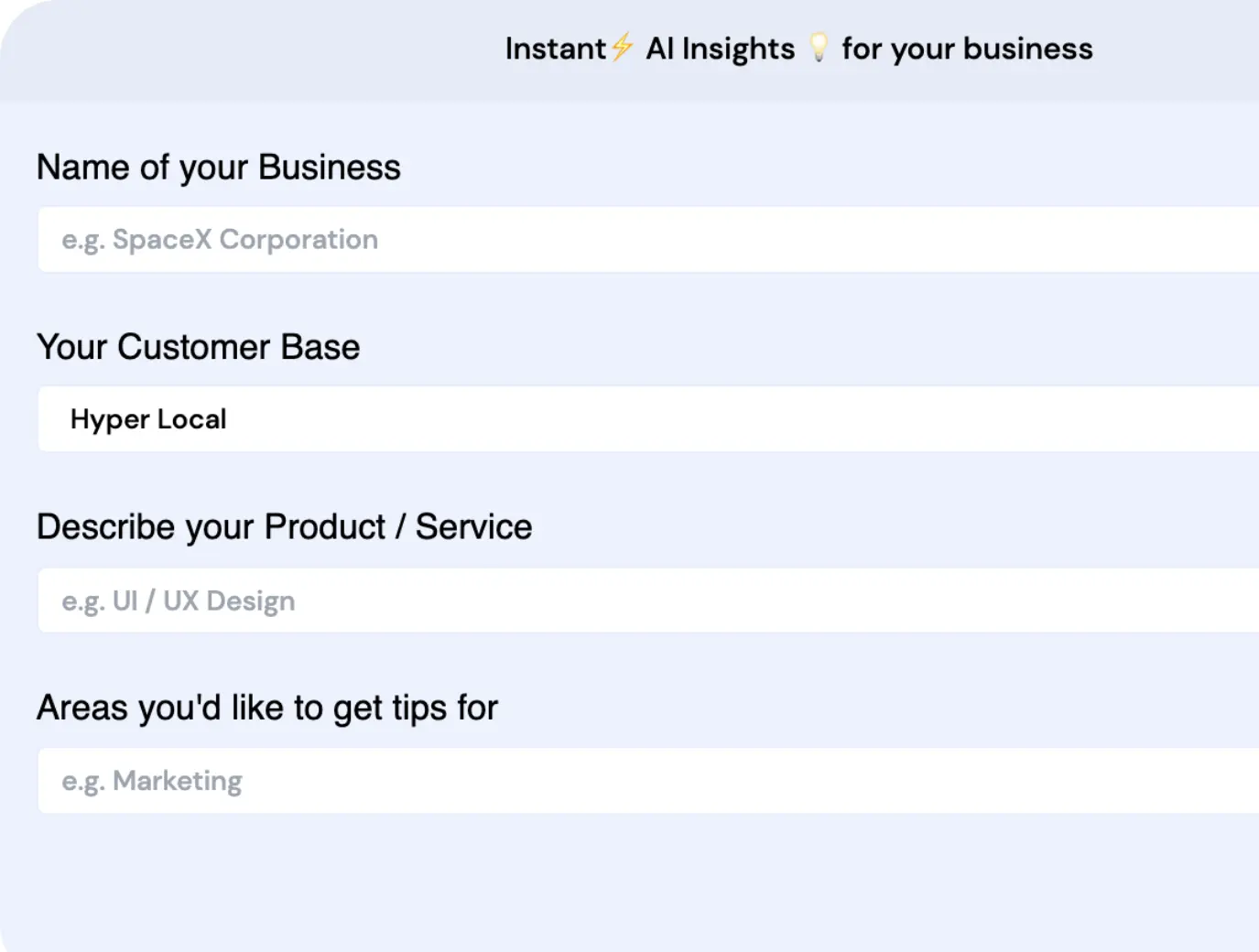 Team management
Have multiple team members become part of your account to create create and organise pages for different purposes.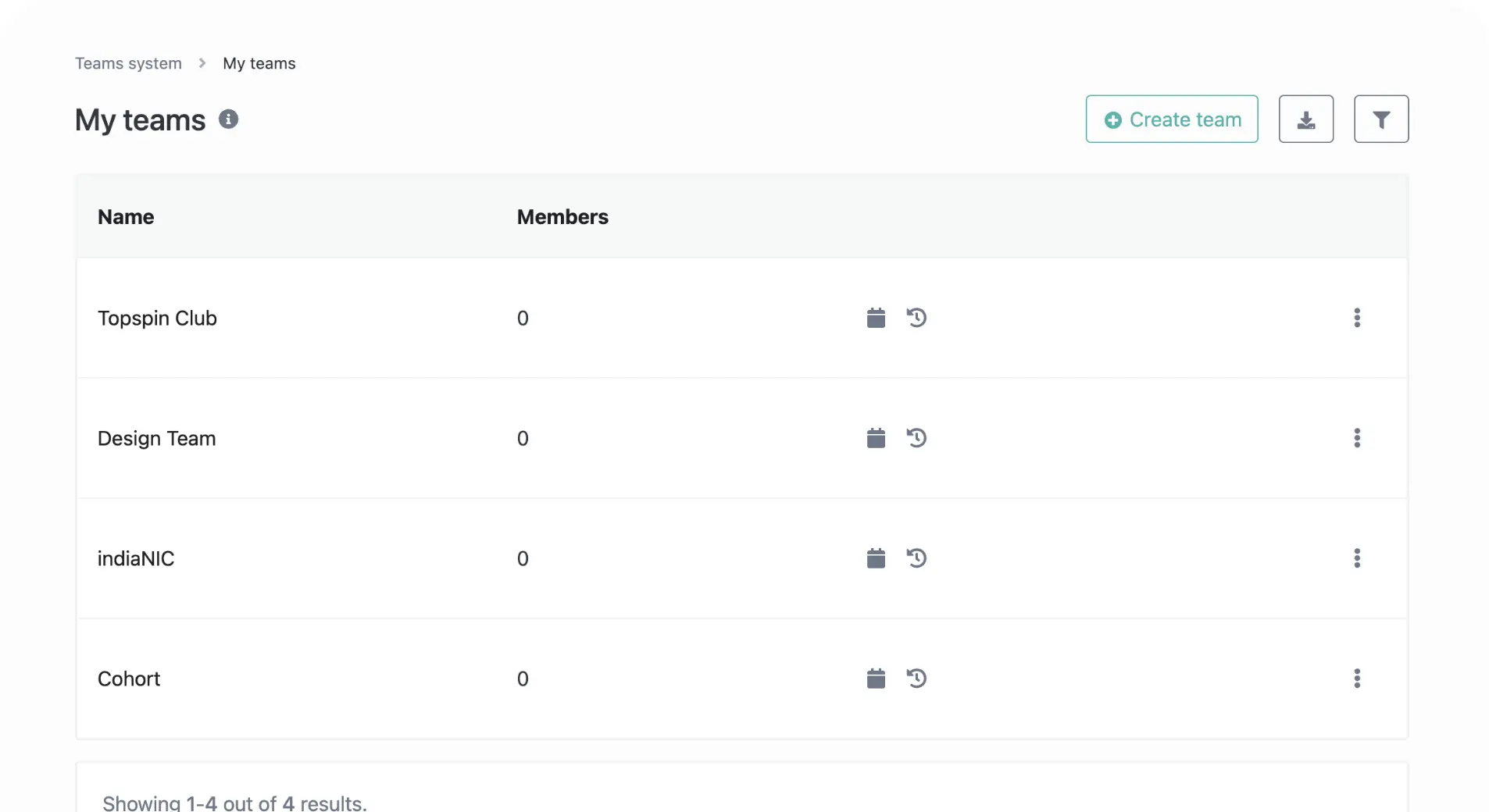 Create vcard links
Create dynamic digital contact cards to share instantly with QR code. Tracked & Downloadable.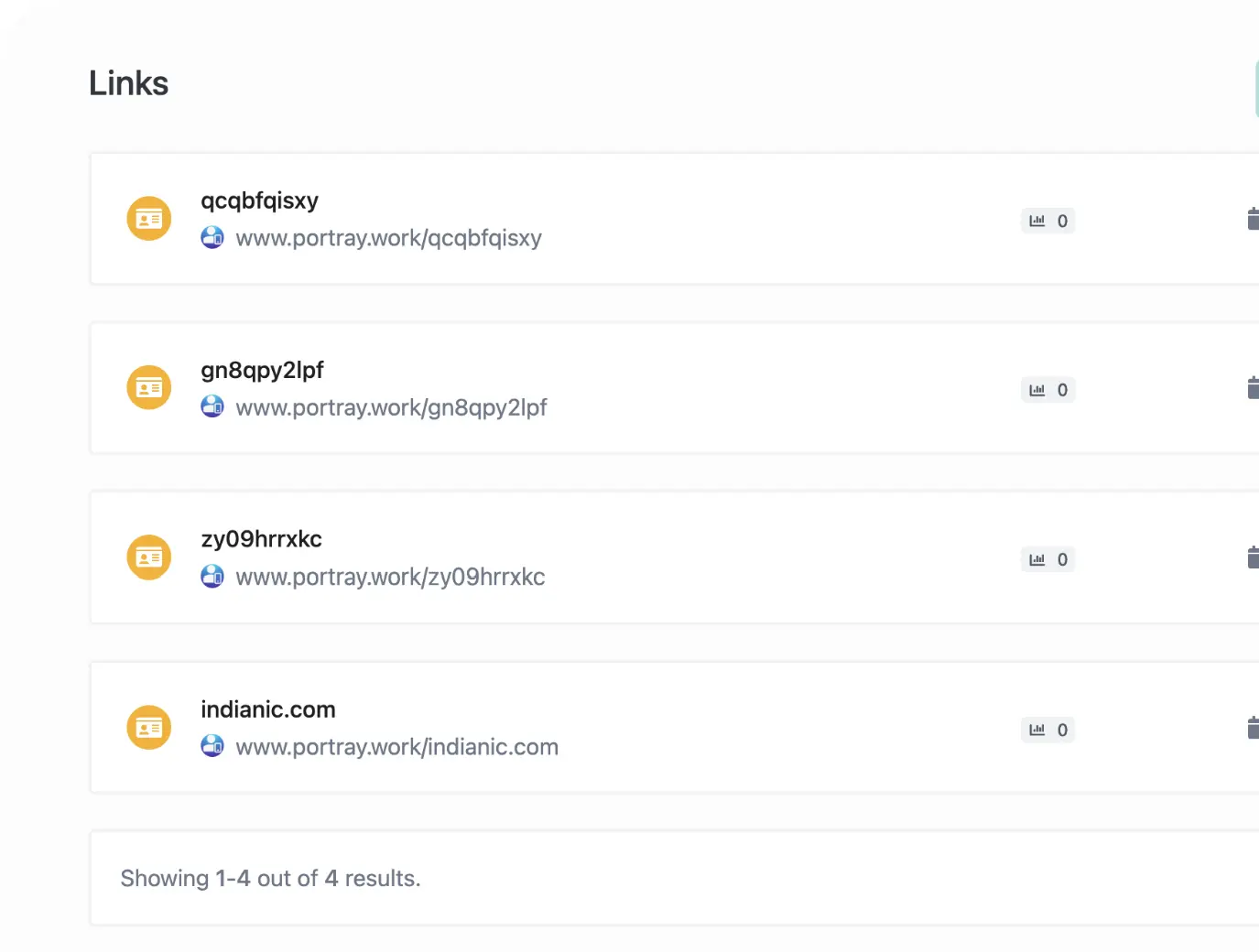 Create event links
Create events that users can download (.ics) / set up within their native calendar apps on their phone.
Generate QR codes
Fully featured QR code generator system with easy to use templates and tracking to analyze scans.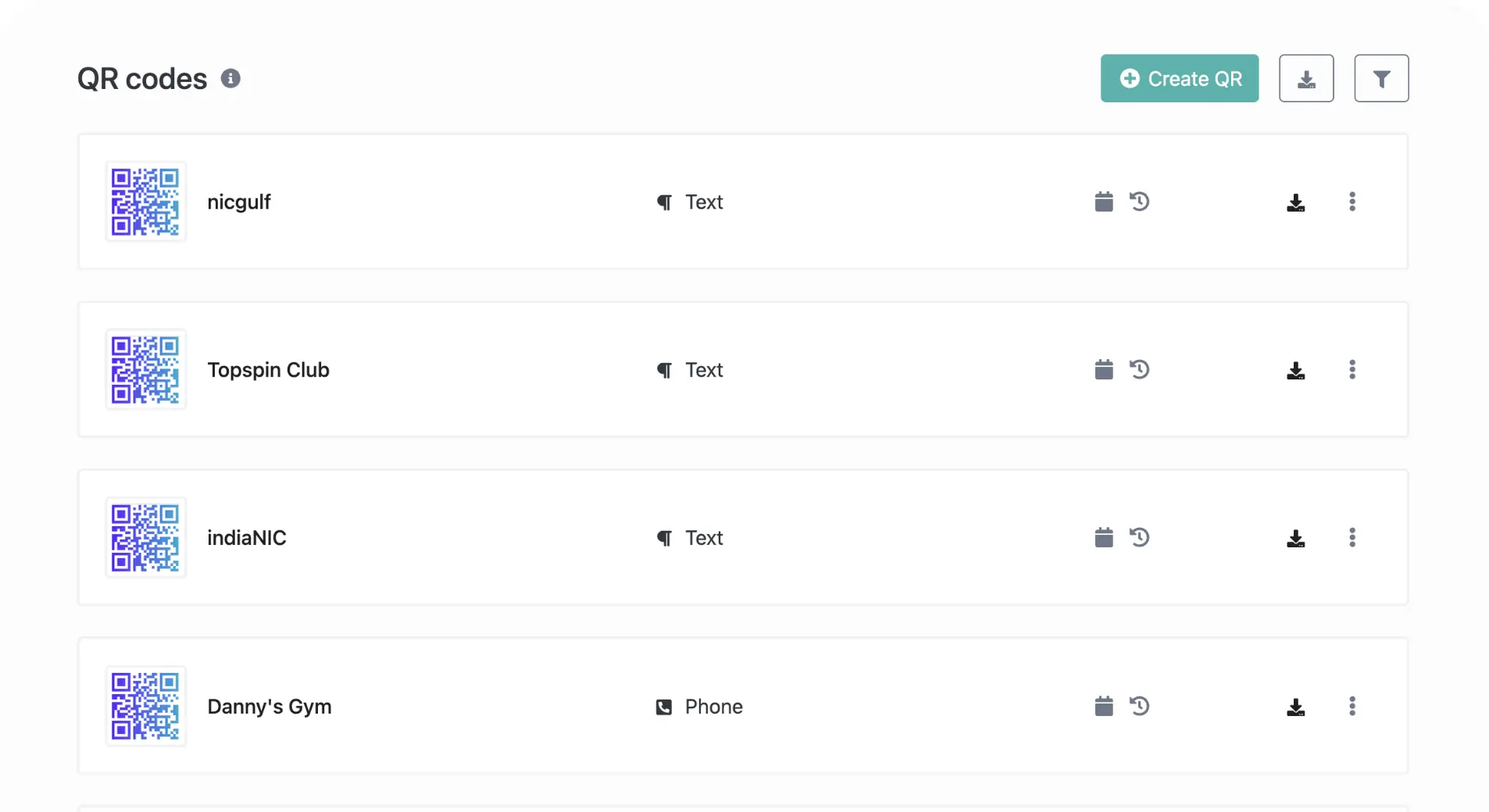 Generate AI documents
Can't figure out what to write about in your page? AI Documents bring the power of ChatGPT in your portray account.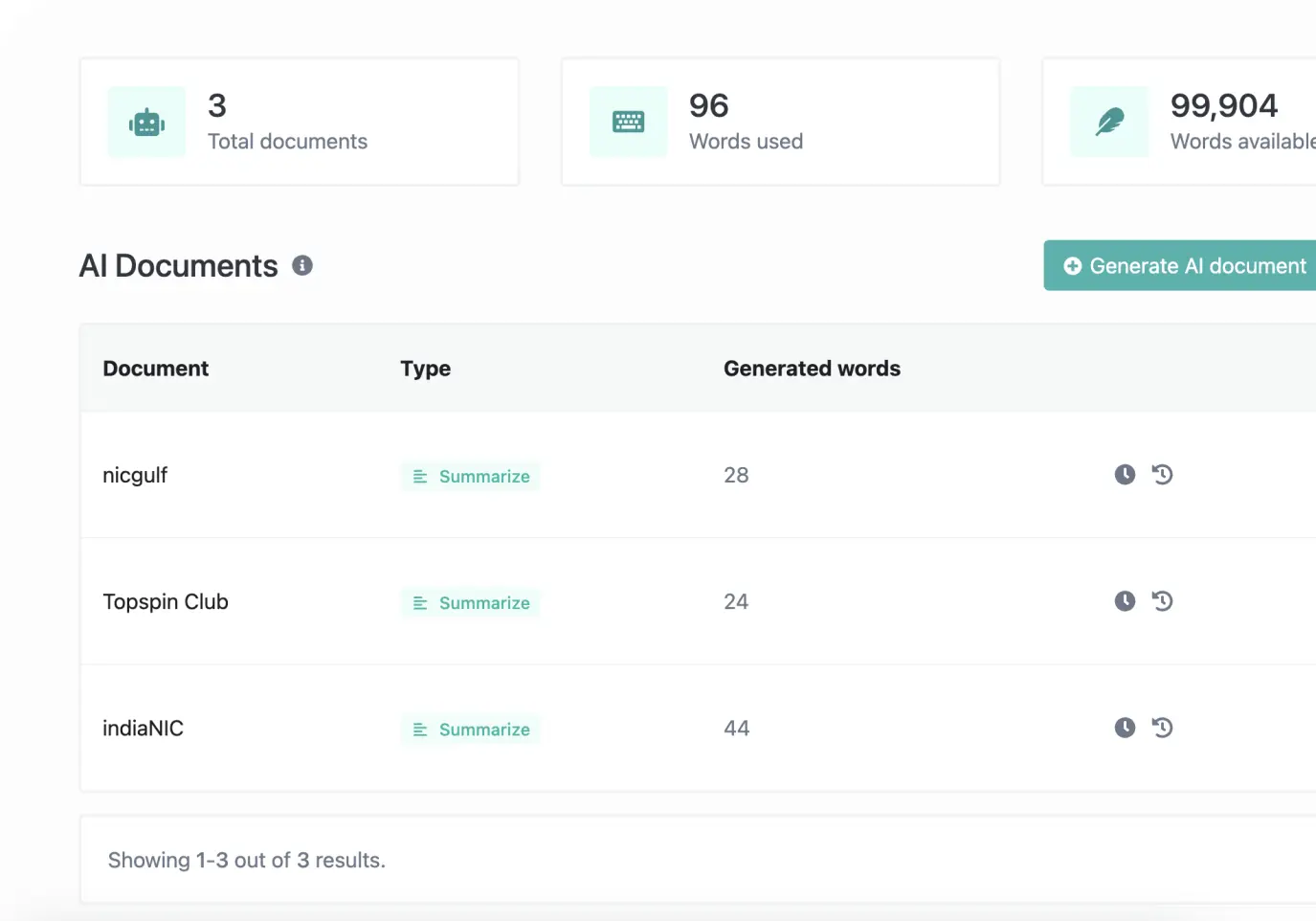 Generate AI images
Produce stunning piece of art and graphics to use within your page, all right within your Portray.Work account.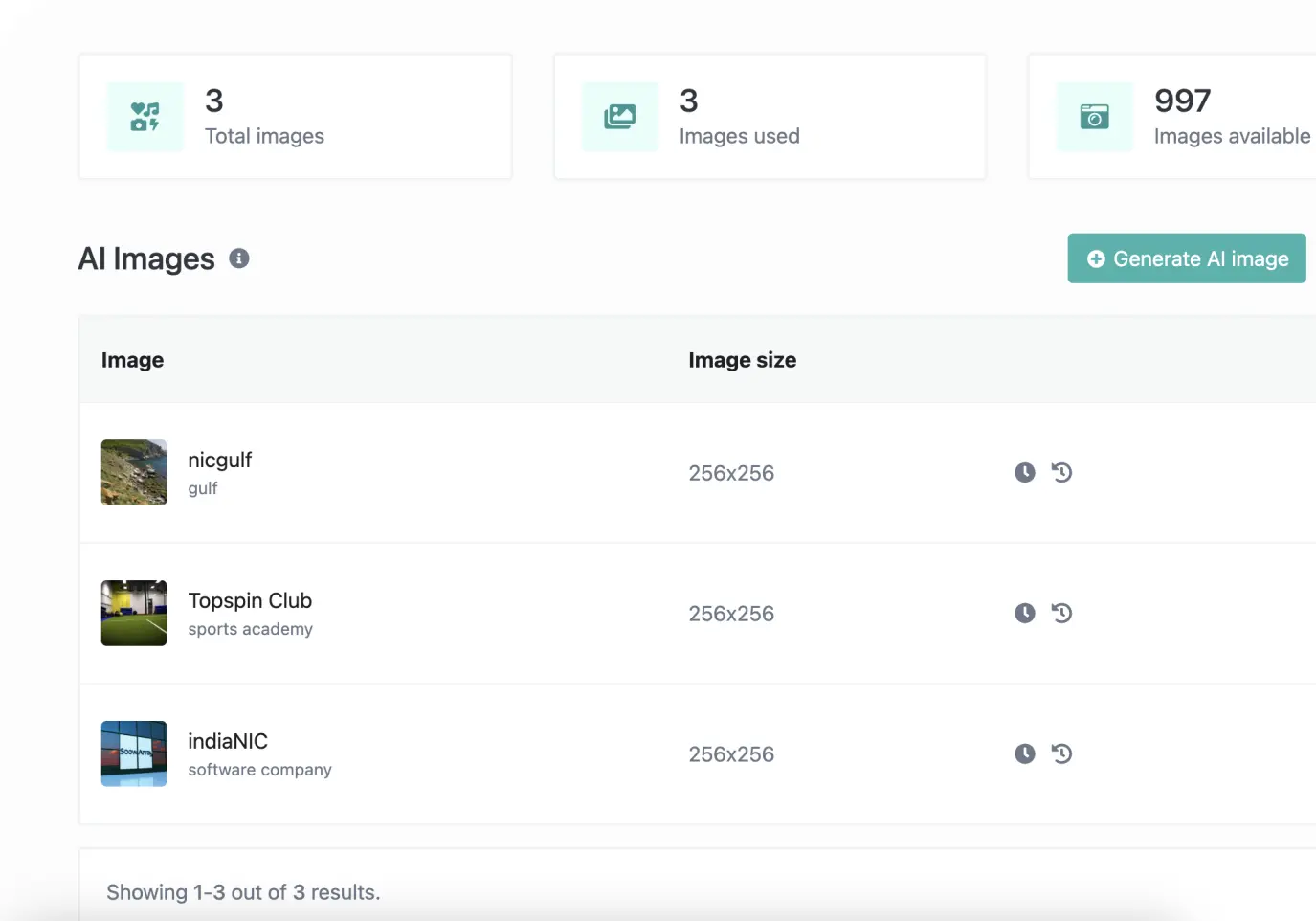 AI driven Audio Transcription
Unleasing the power of AI, upload the audio file and AI will generate the text from the audio for you to use in your web page for any section.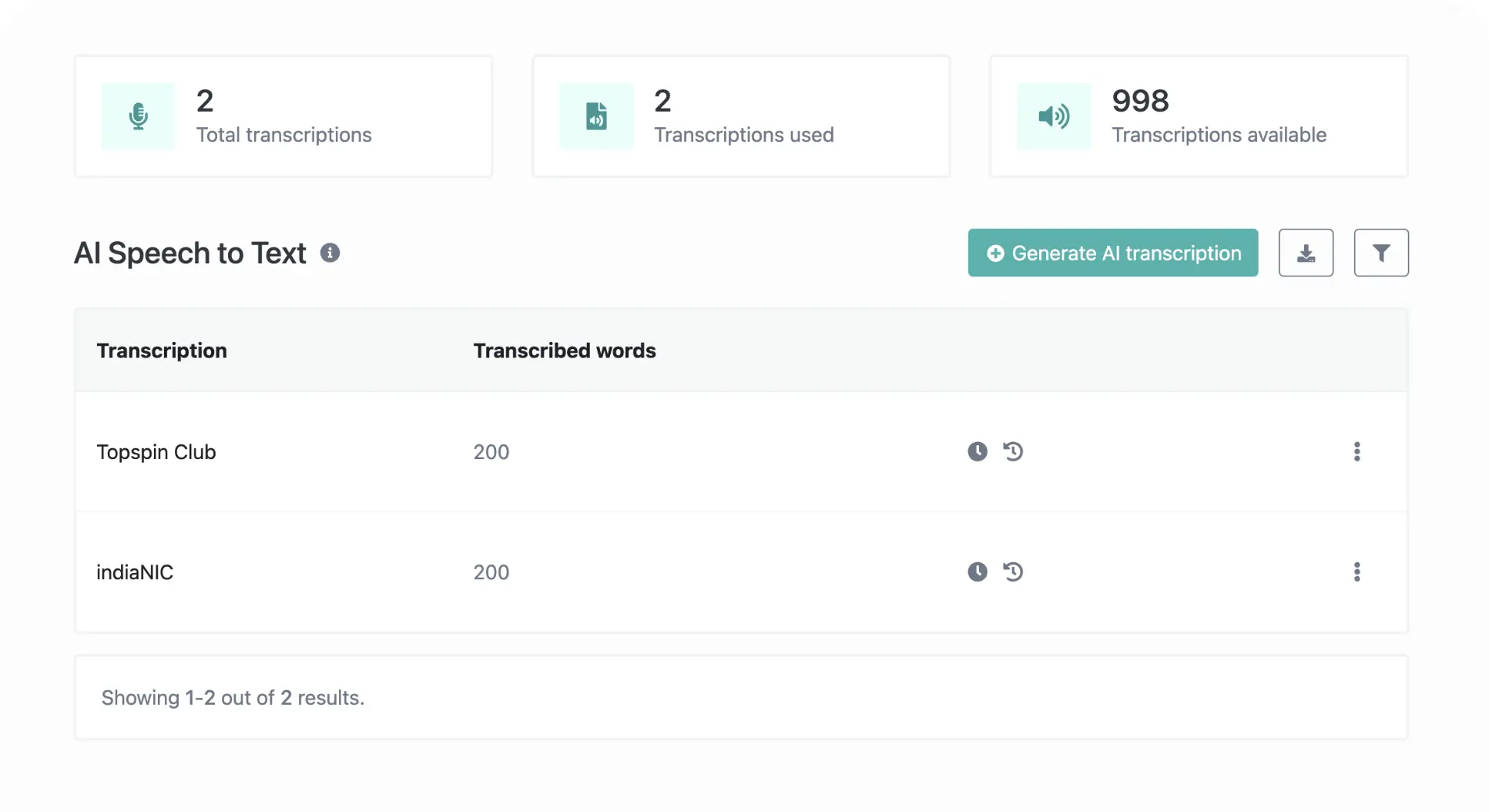 Track Referral Traffic
Elevate your marketing game by integrating tracking pixels from all popular platforms for fine grain integration with your external social marketing campaigns.
Generate images
with in-built AI.
Images generated by some of our users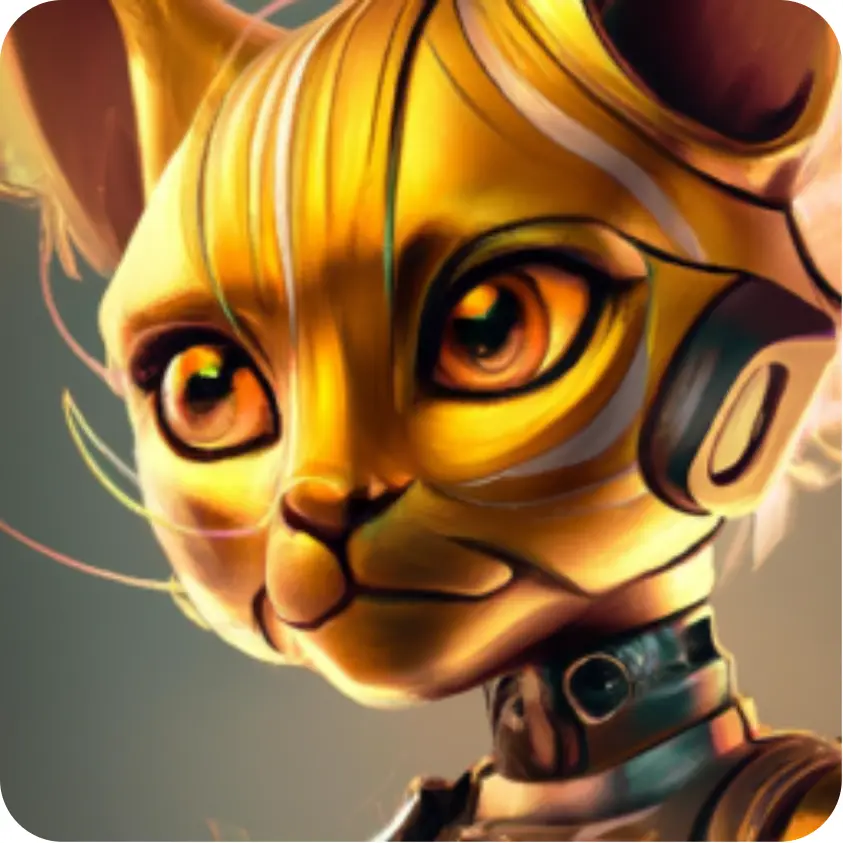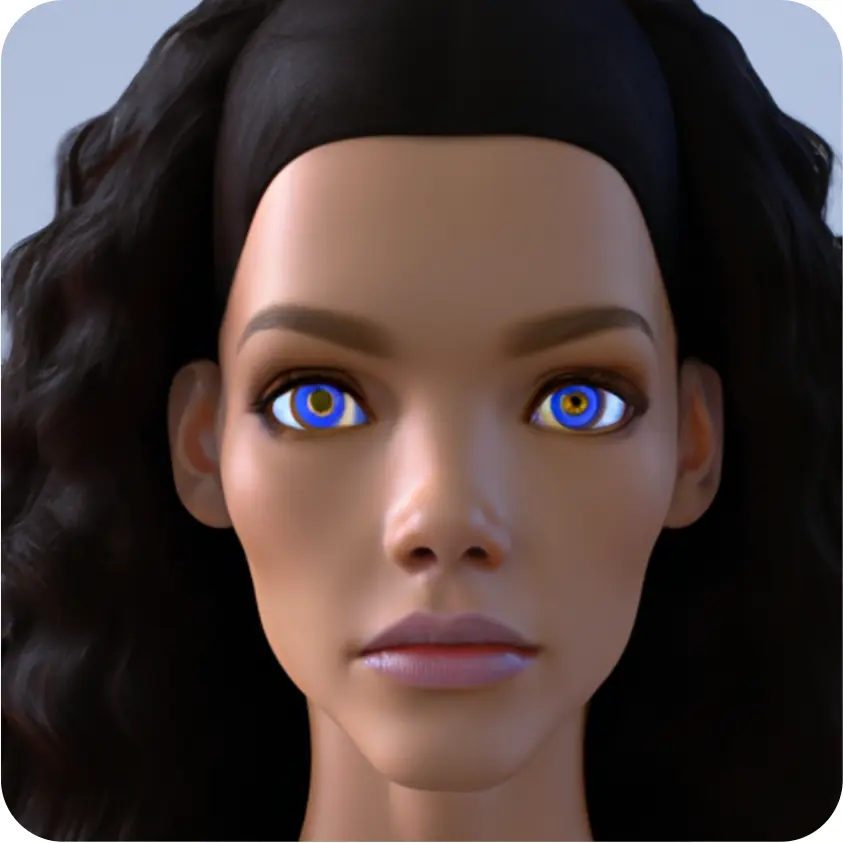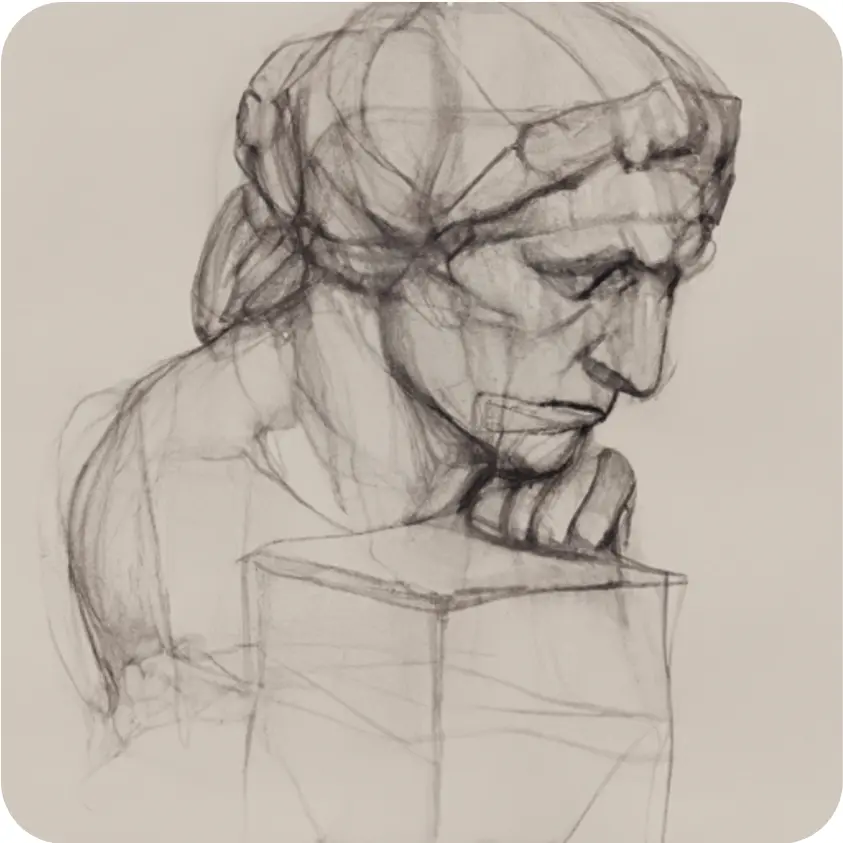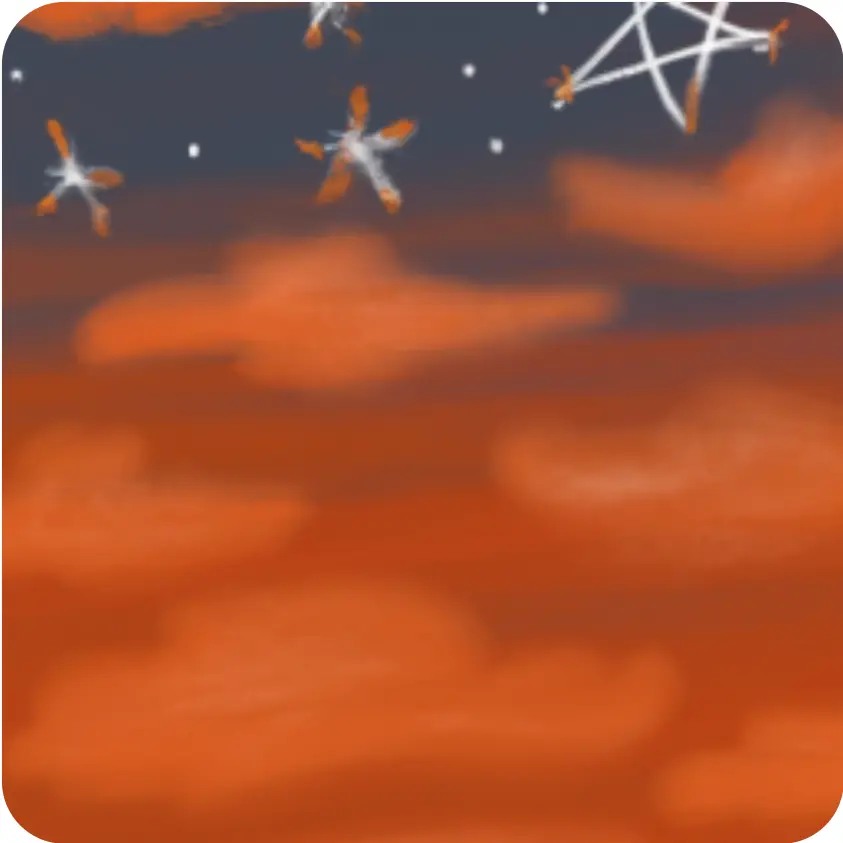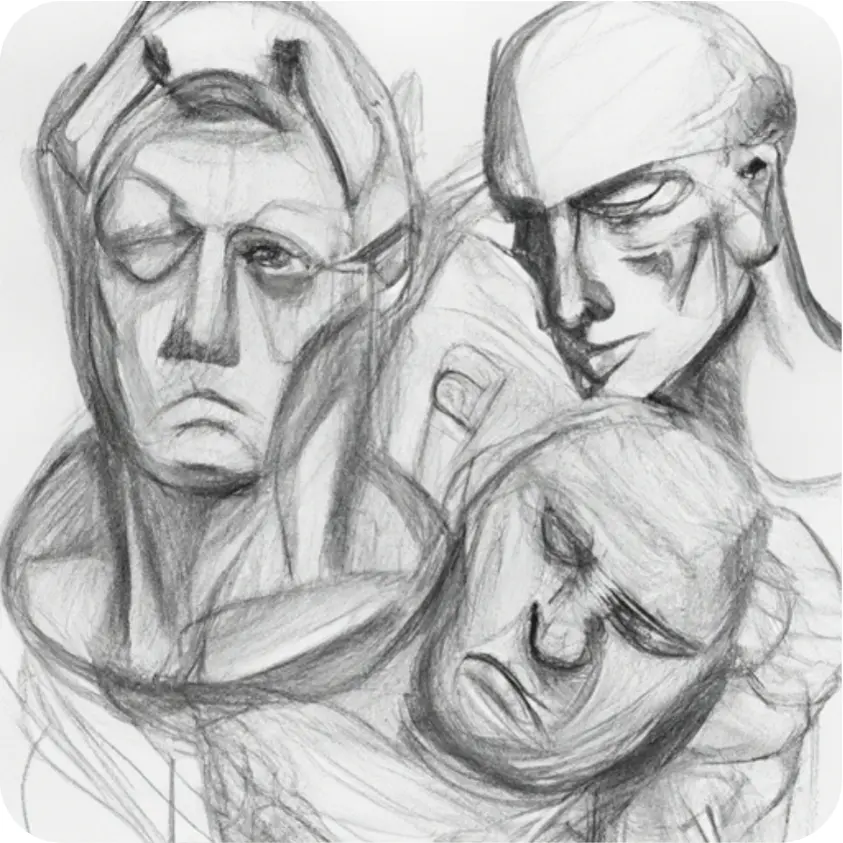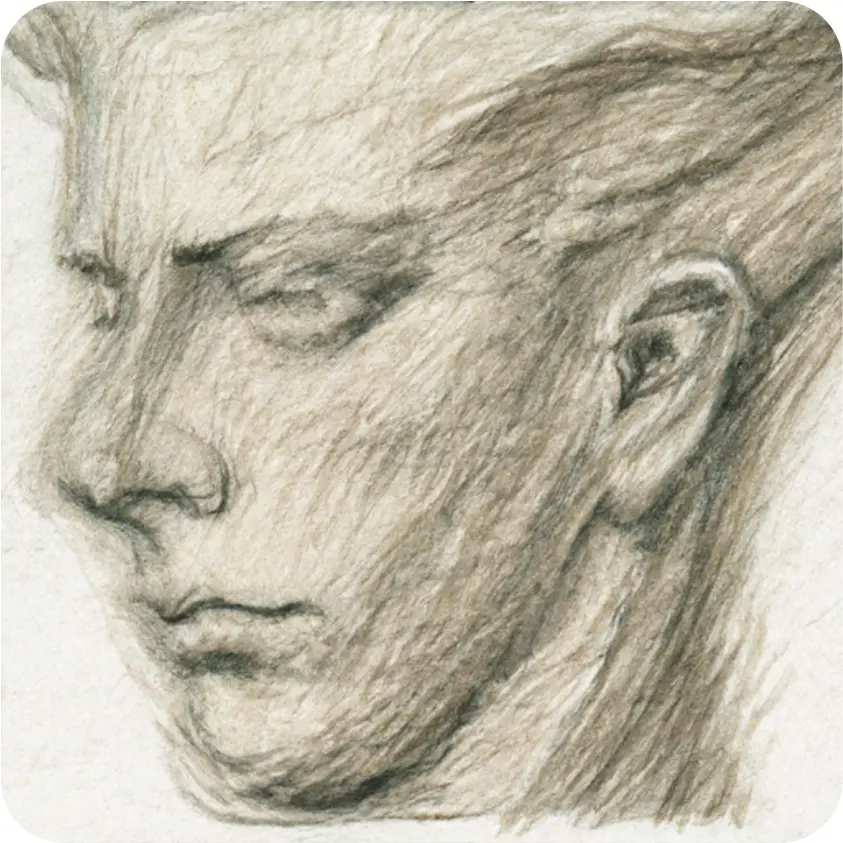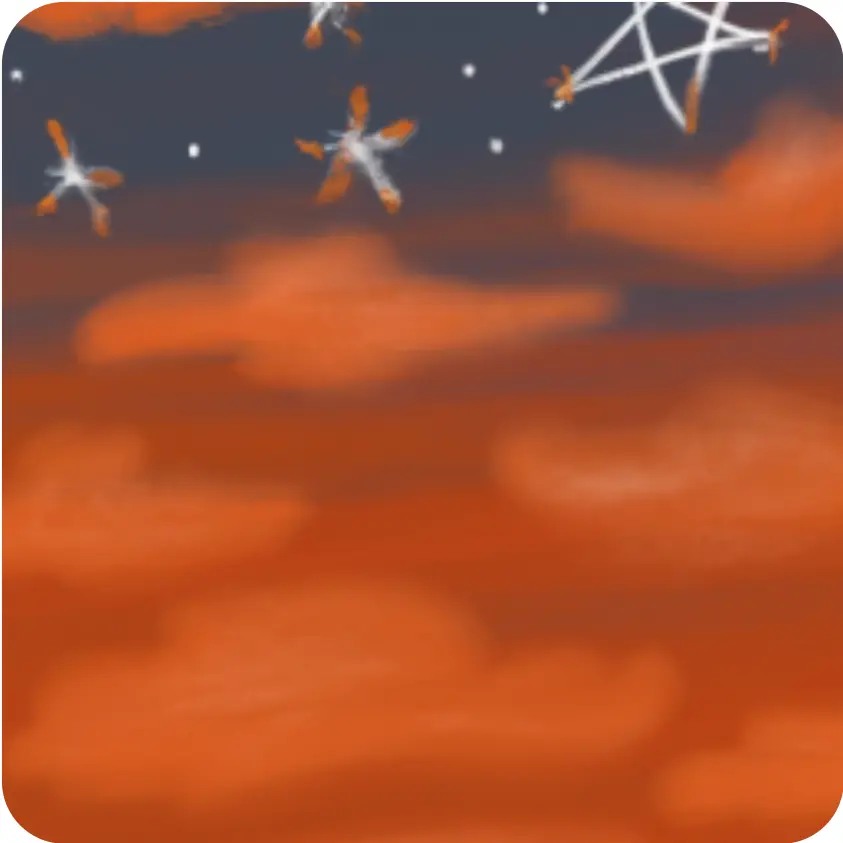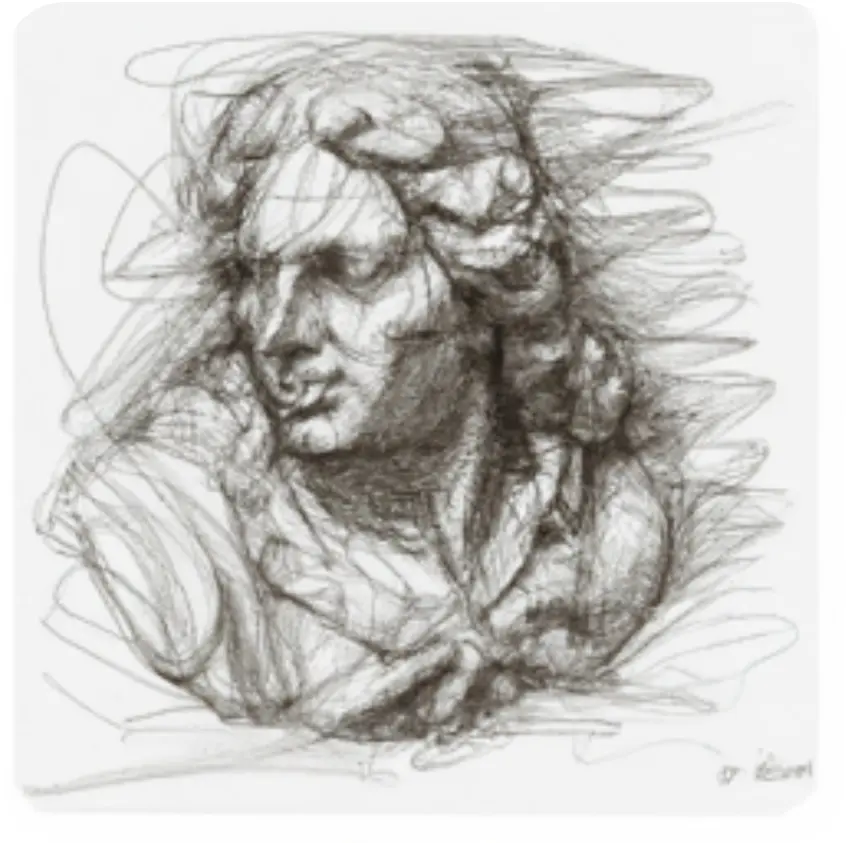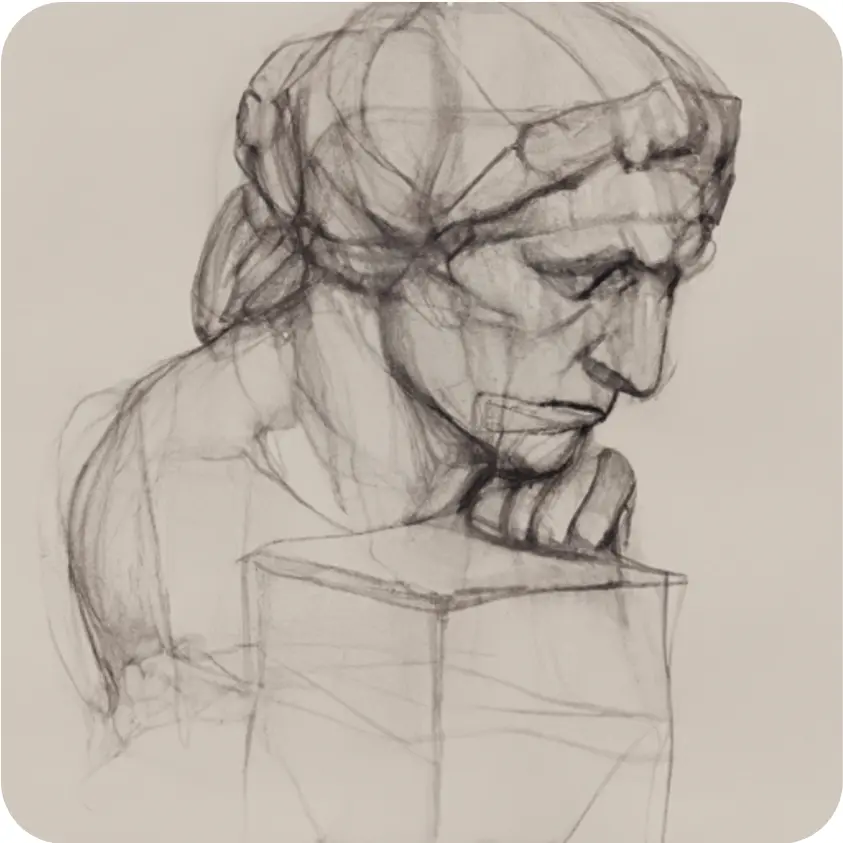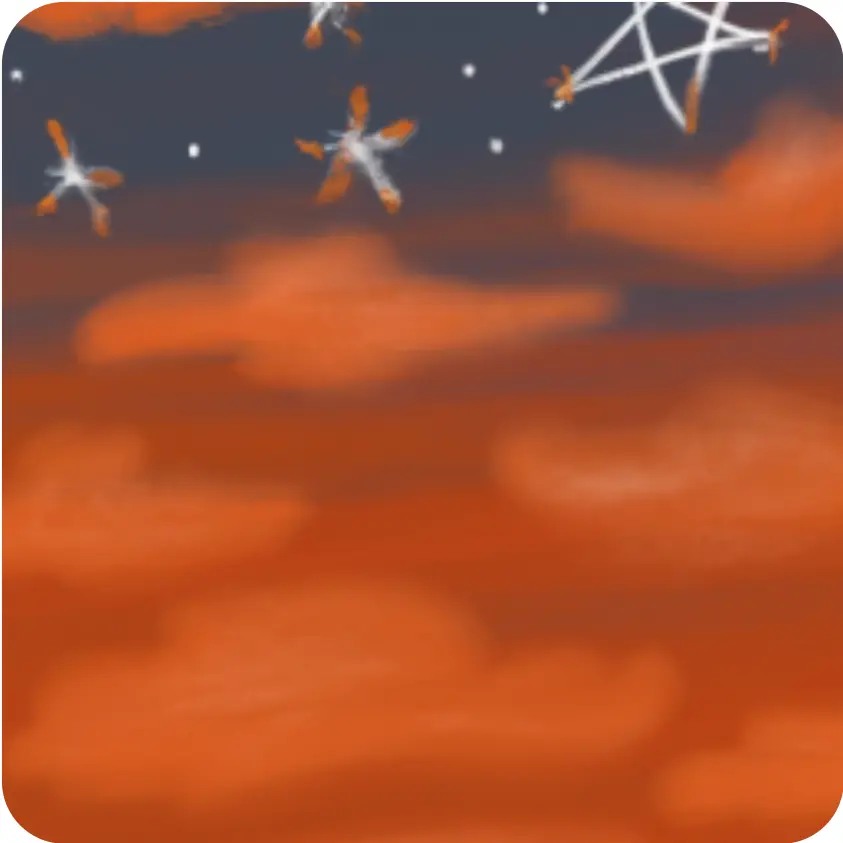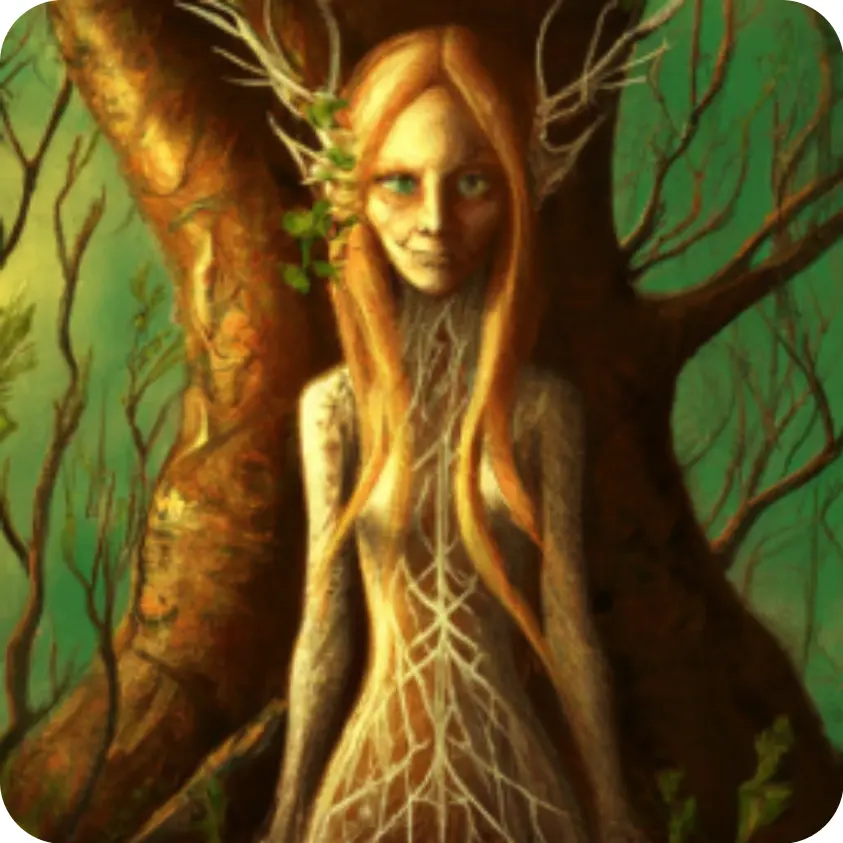 What our awesome
customers say
Our customers switched to Portray and they just loved it.
This has revolutionized how I showcase my business online and run Social campaigns - highly recommended!
Shonika Mundra, TopSpin Founder
Portray.work's AI-driven forms helped me collect valuable customer data effortlessly.
Jigar Panchal, Director at IndiaNIC
I love how Portray.work's diverse blocks allowed me to customize my microwebs exactly the way I wanted.
Shubham G, Founder of AI Startup
Creating stunning biolink pages has never been easier thanks to Portray.work.
Christopher G., Social Influencer